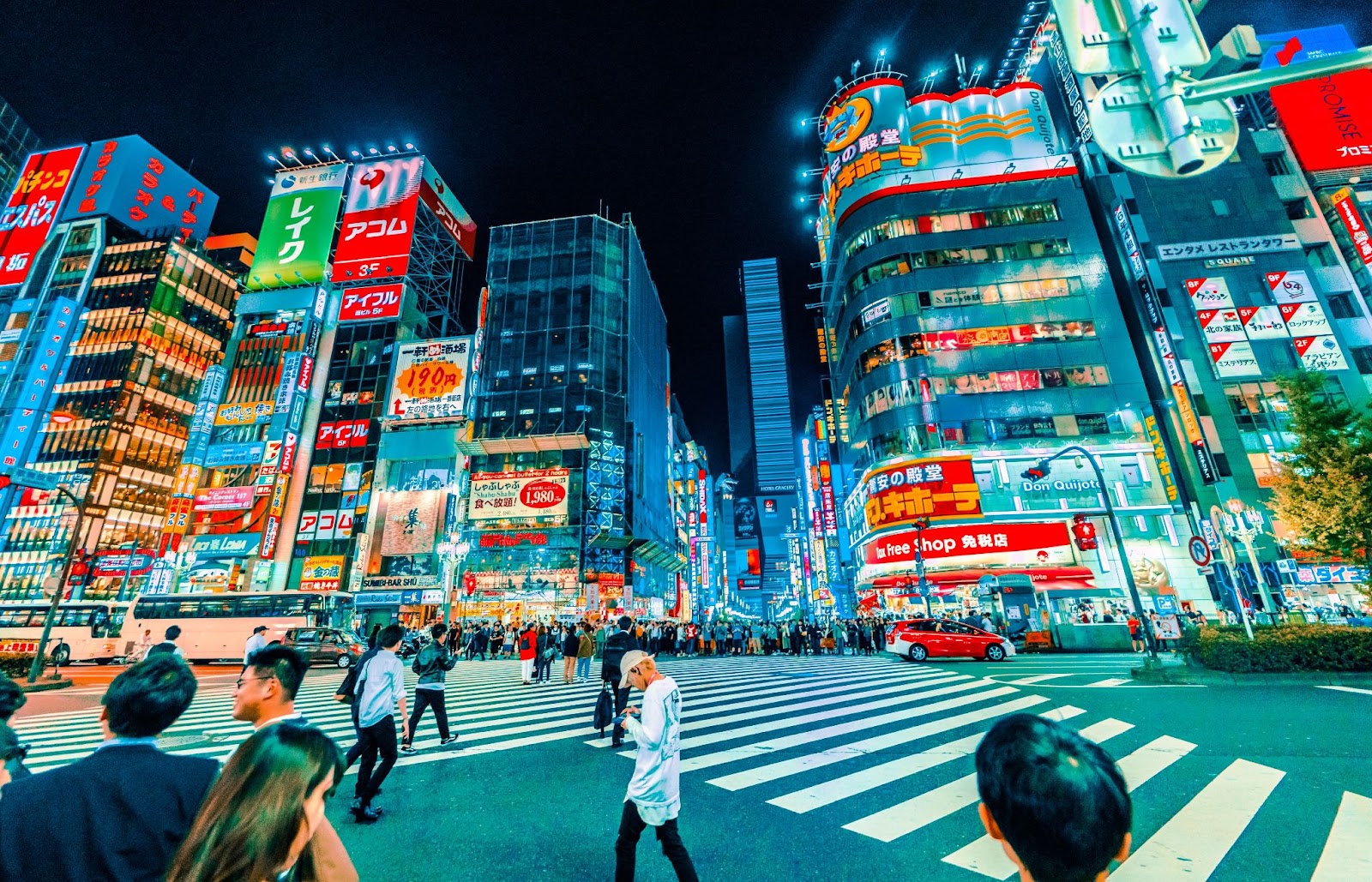 Are you planning to make a splash online or upgrade the quality of your existing online campaigns? You must be aware of the importance of a good website and terms like Search engine optimization. Great tools for organic advertising. But with the ever changing landscape of digital marketing, ads being targeted, relevant, contextual, and paid ads are extremely valuable. With so many platforms to choose from, it can be overwhelming to make sense of all of them and to understand what suits your business the best. We have jotted down the top ones for you to take your campaign performances further.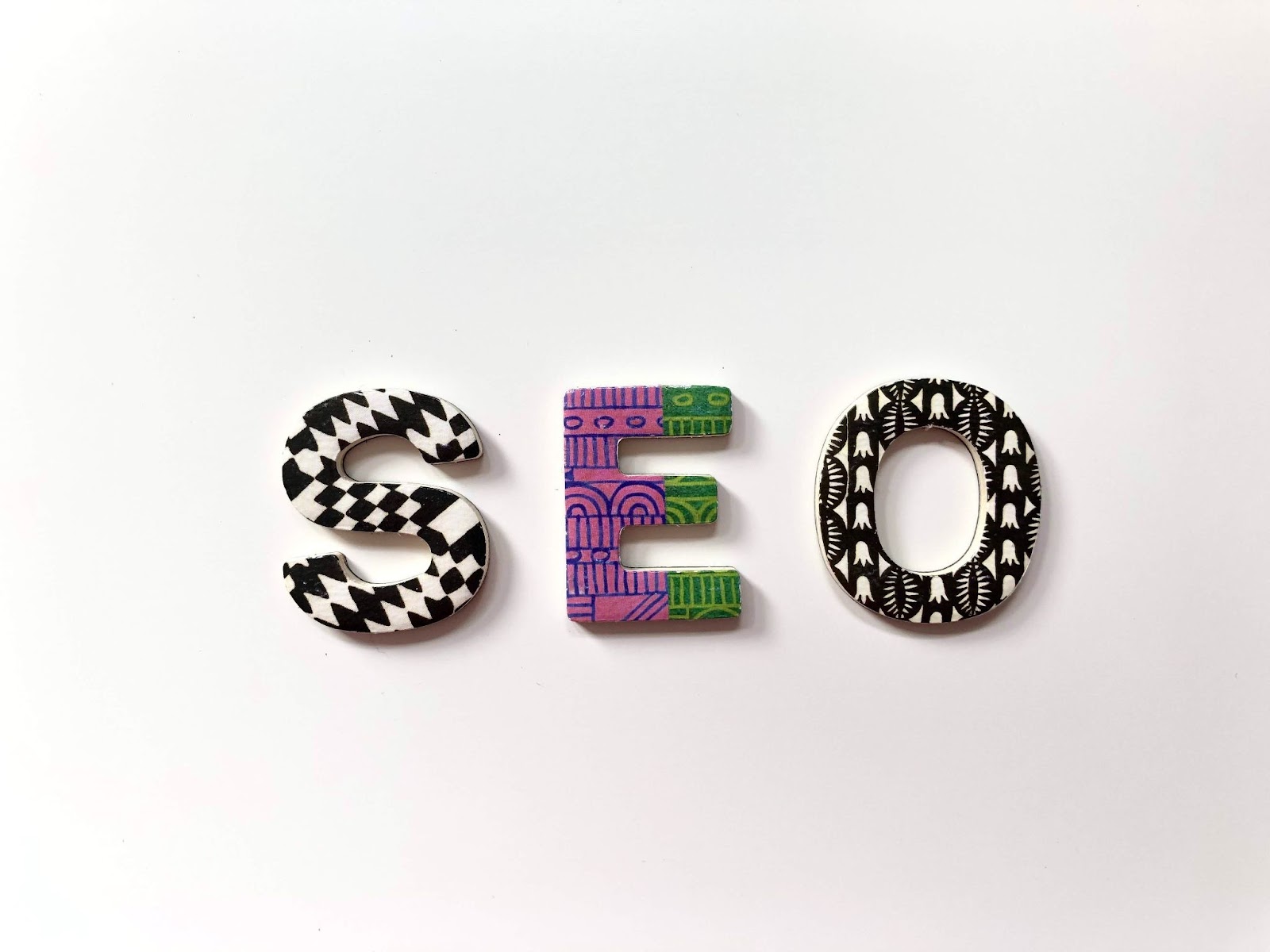 Broadly categorized, paid advertising platforms can be divided into paid search, paid social, or another type of digital ads (native and display). Read on through the options, choose a few, and if you are having difficulties, Bizgain has you covered. We will understand your business and help you decide.
1. Facebook Ads
These ads, though not as popular as in the past, are still one of the best means for reaching a large audience. It has a huge database to choose from, and a variety of ad formats (banner ads, sponsored ads).
2. Instagram Ads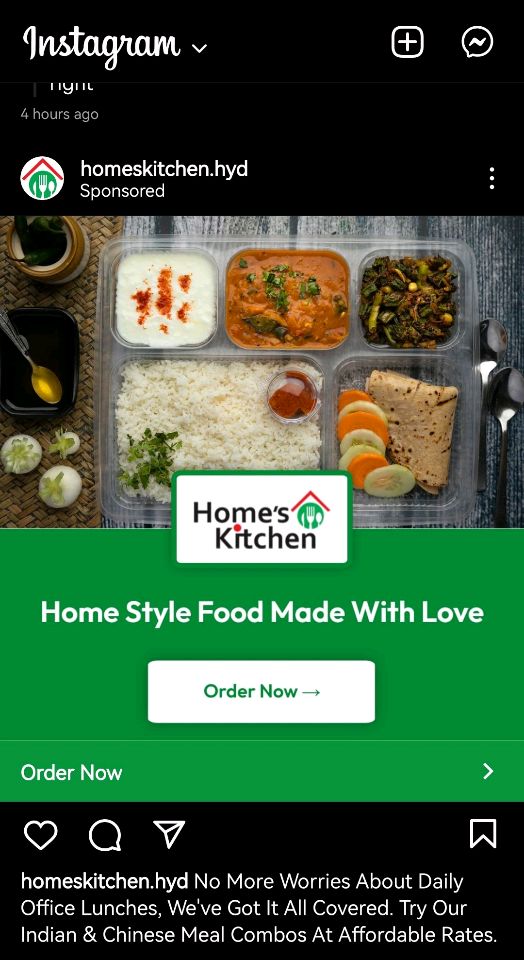 Instagram and Facebook are owned by the same company - Meta and thus work in a similar fashion. You can advertise on Instagram in an array of formats, targeting unique or specific demographics. With it being one of the most used social media apps, depending on your goal and audience, it could be a great place to garner more eyeballs and conversions.
3. LinkedIn Ads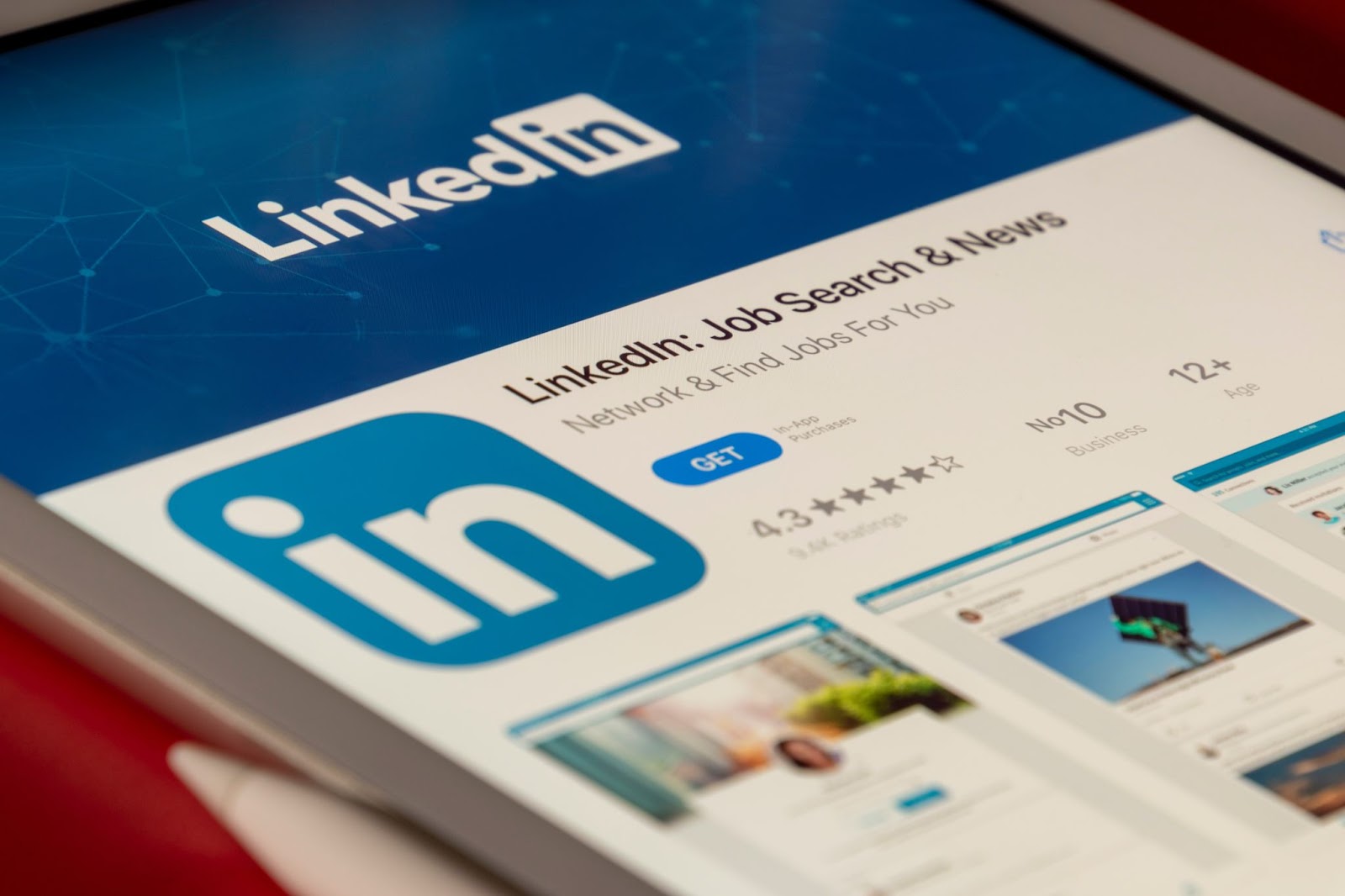 If your business is B2B, do not overlook LinkedIn. It is a great channel to advertise specific industry-based content.
4. Twitter Ads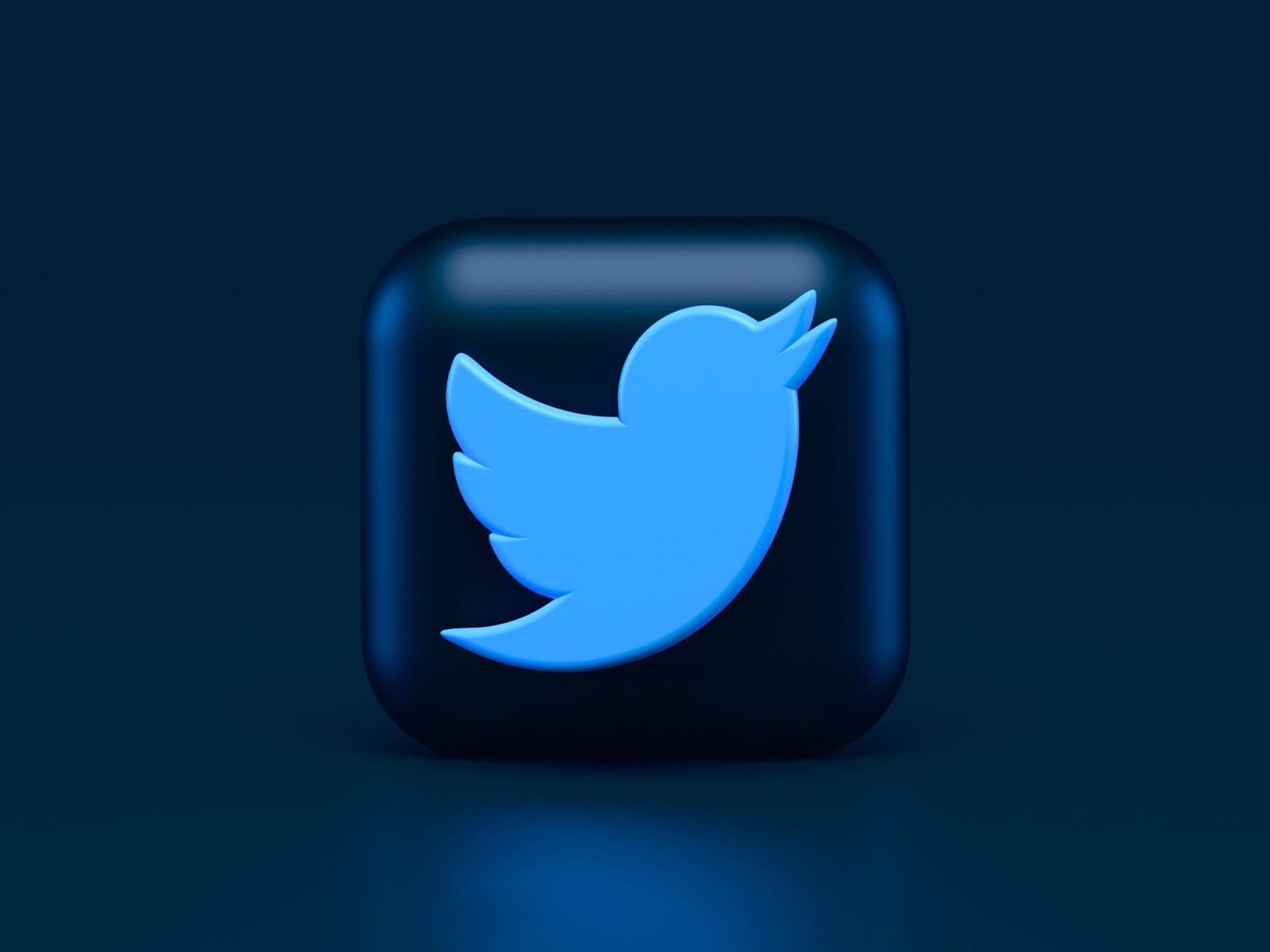 Through promoted tweets, you can boost organic tweets from your business to the top of your feeds. Twitter offers other types of ads too, but promoted tweets are the most popular.
5. Google Ads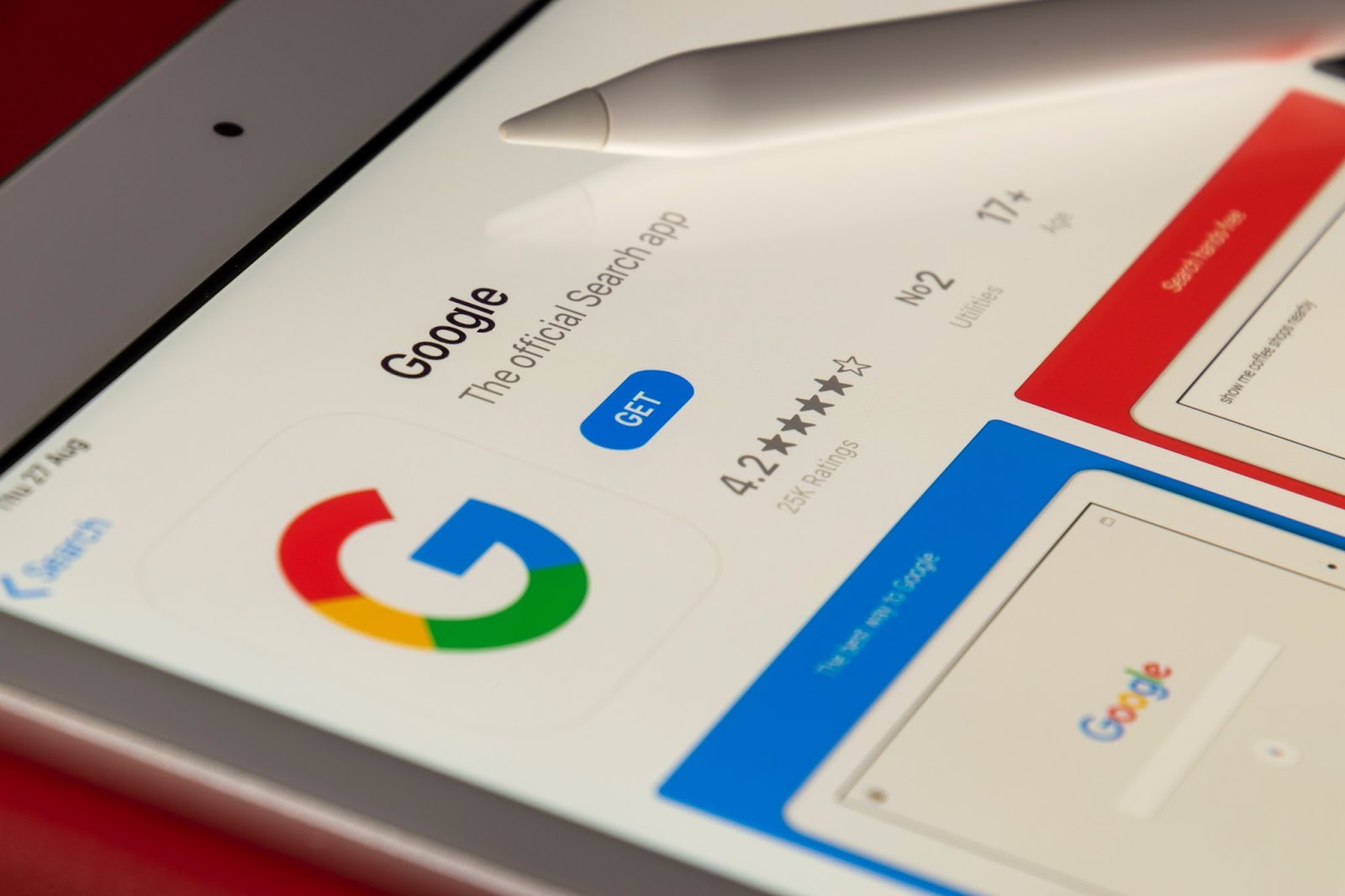 Some consider it the god of paid advertising. It is the biggest search engine, so it is a no brainer for you to be at the top of the search results of its search engine. This way you can tap into the biggest audience to drive results for your business. 
6. Google Display Network
To advertise on popular websites, it is unmatchable. It is a group of more than 2 million websites, videos, and apps where your Google Ads can appear.
7. Amazon Ads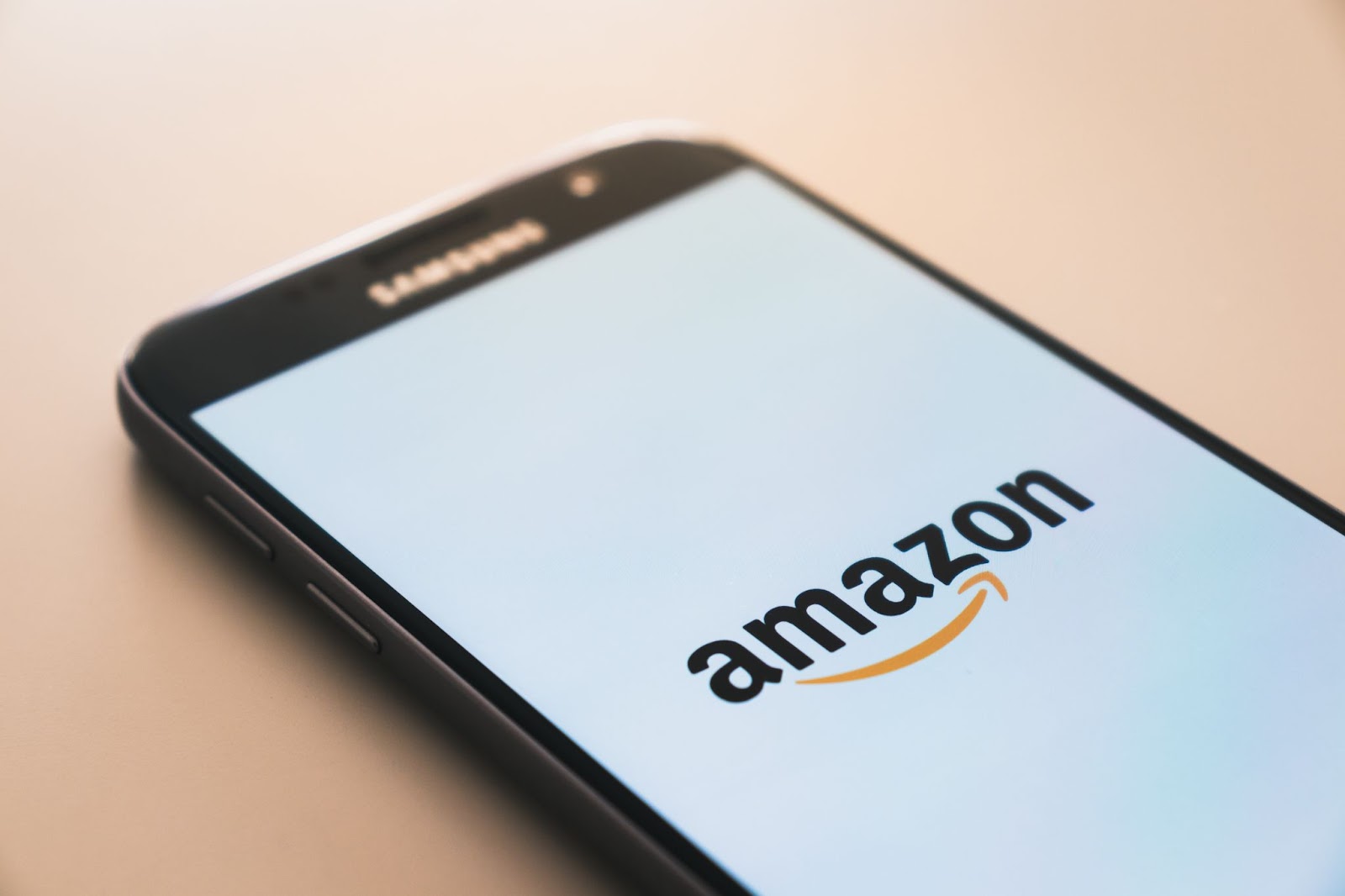 Do you already have products on the Amazon page? Or if you are a small store and are planning to join a popular e-commerce platform. Try to feature on the top of search results through amazon ads, you can choose to be there as a sponsored search result, or as a display ad on a third-party site.
Google ads and other social platforms cover the majority of paid advertising, and it should be enough for your business to use a mix of these. If you need help in driving results and are finding difficulties on your online journey, contact us today.