By utilizing some if not all of the following options you can promote your business without having a website of your own.
Create Facebook Business Page: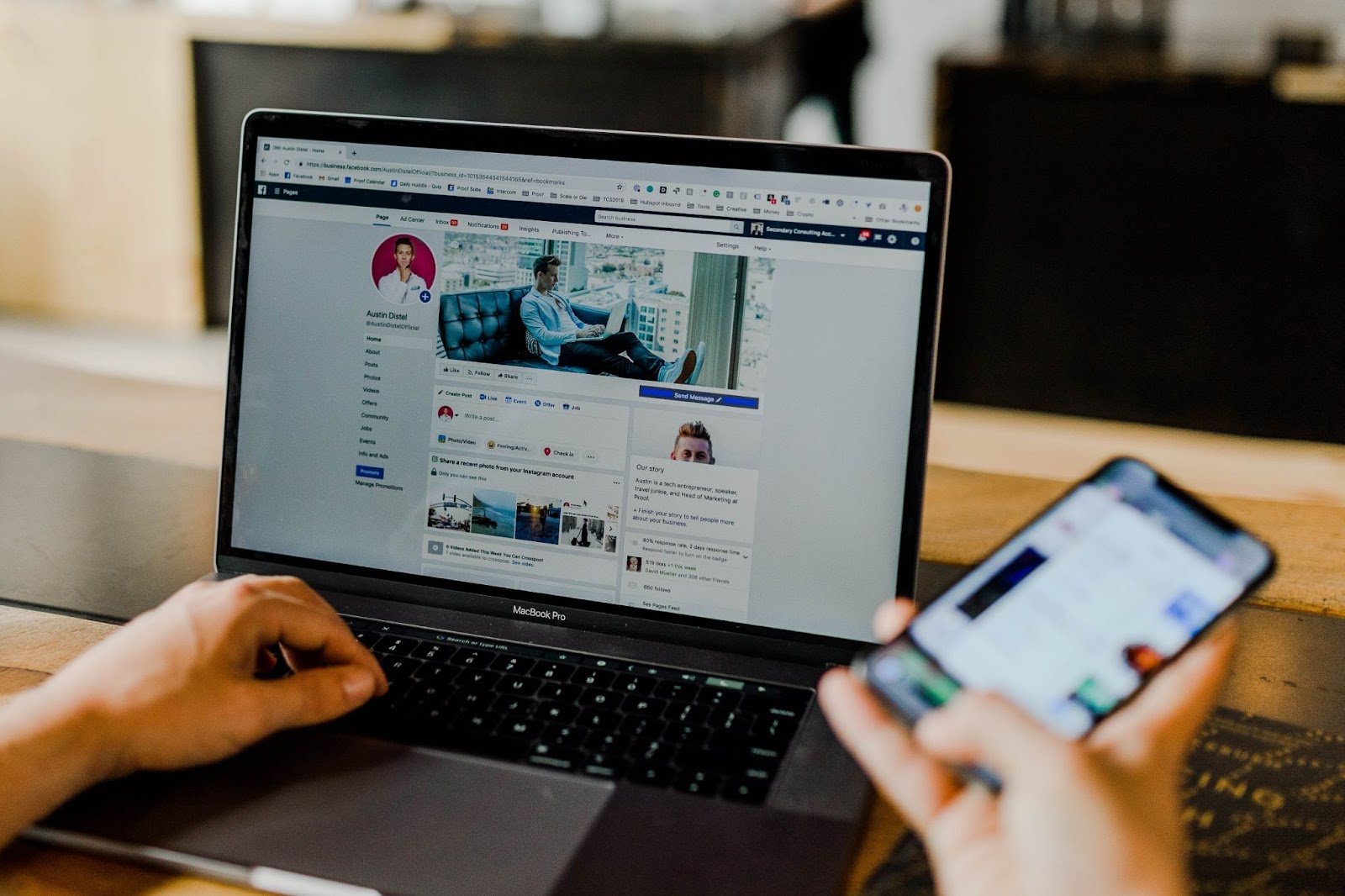 Set up your Facebook page with complete details - a profile picture, video covers,  location details, business hours, and what products you offer. Invite your existing Facebook friends to increase the engagement of your page by liking and sharing. Keep the page active by posting engaging and interesting content often.
Promote your business on Instagram: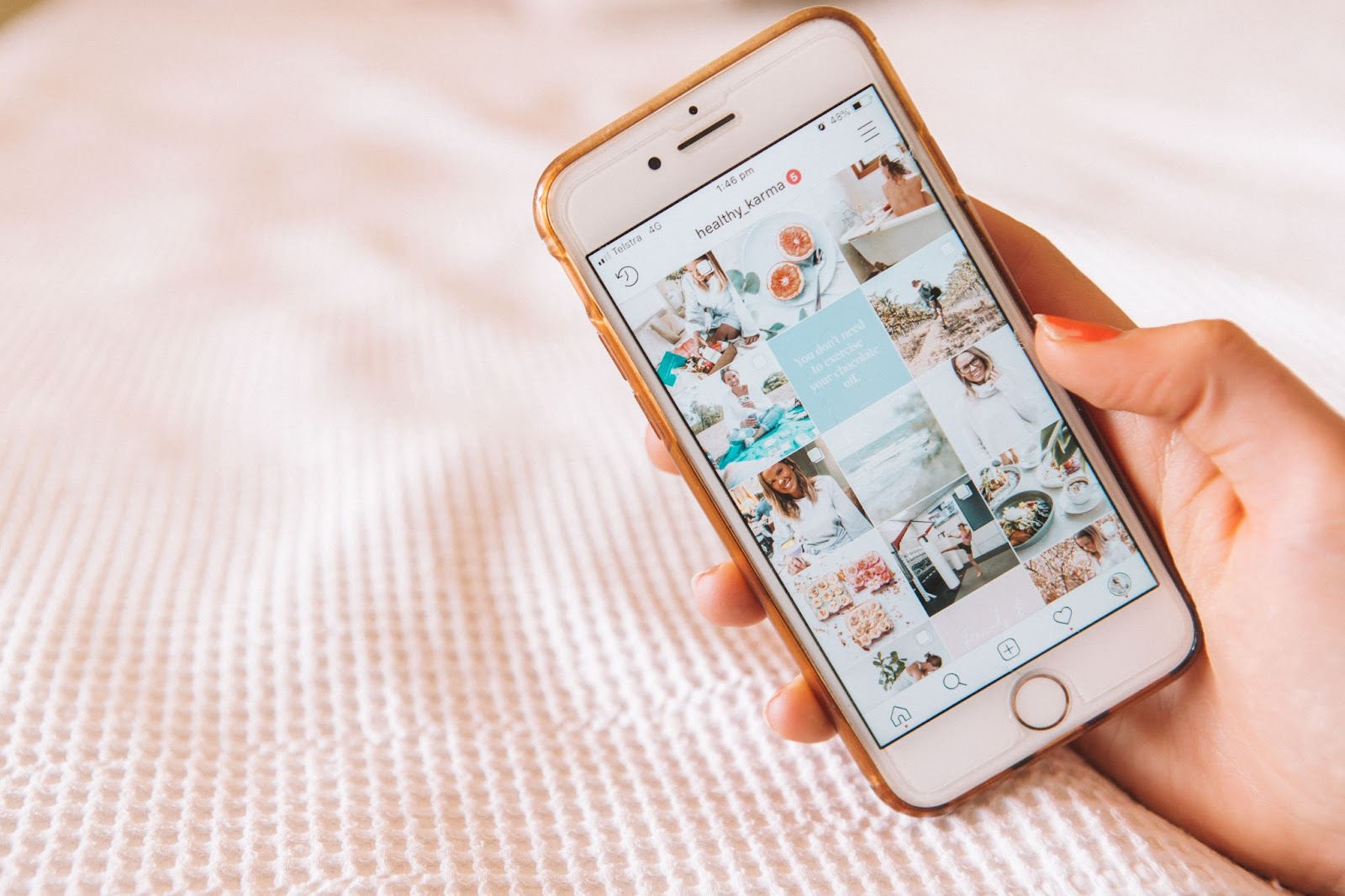 Instagram is one of the top 5 apps that is being used, and it is a must for you to be on it for you to promote your business. With all the features available on the app, it is easy to communicate offers, deals, discounts, and new products to your audience. 
Set up a YouTube channel: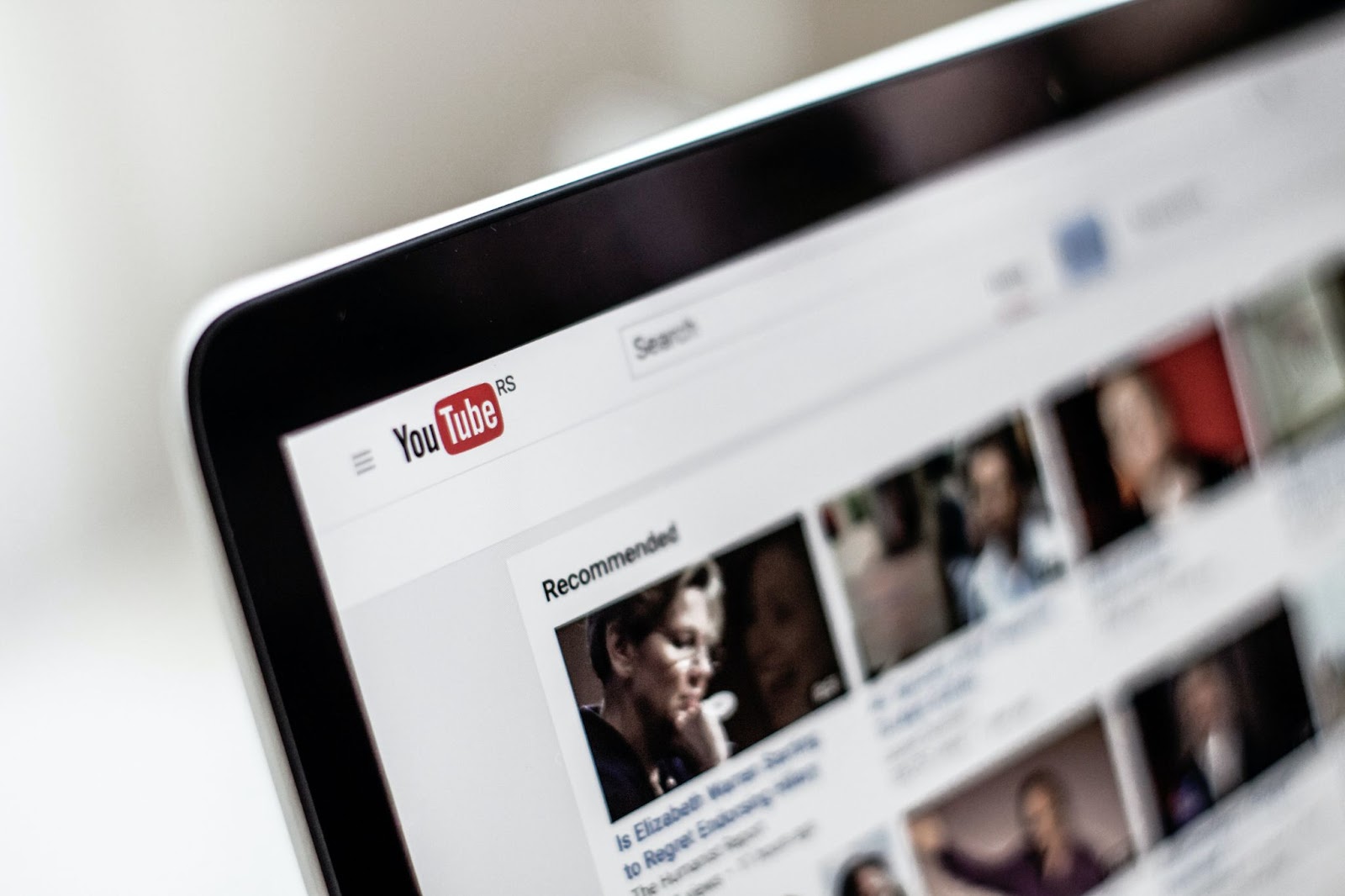 Sign in to your Google account, if you don't already have one, or make one just for your YouTube business channel. Set up the name of your company channel, create the symbol and artwork, complete the description field, and voila you are ready to post your video content. Make sure the content is of high quality and attractive. If you have the budget, go for paid advertising too to increase awareness. 
Have an account on Twitter: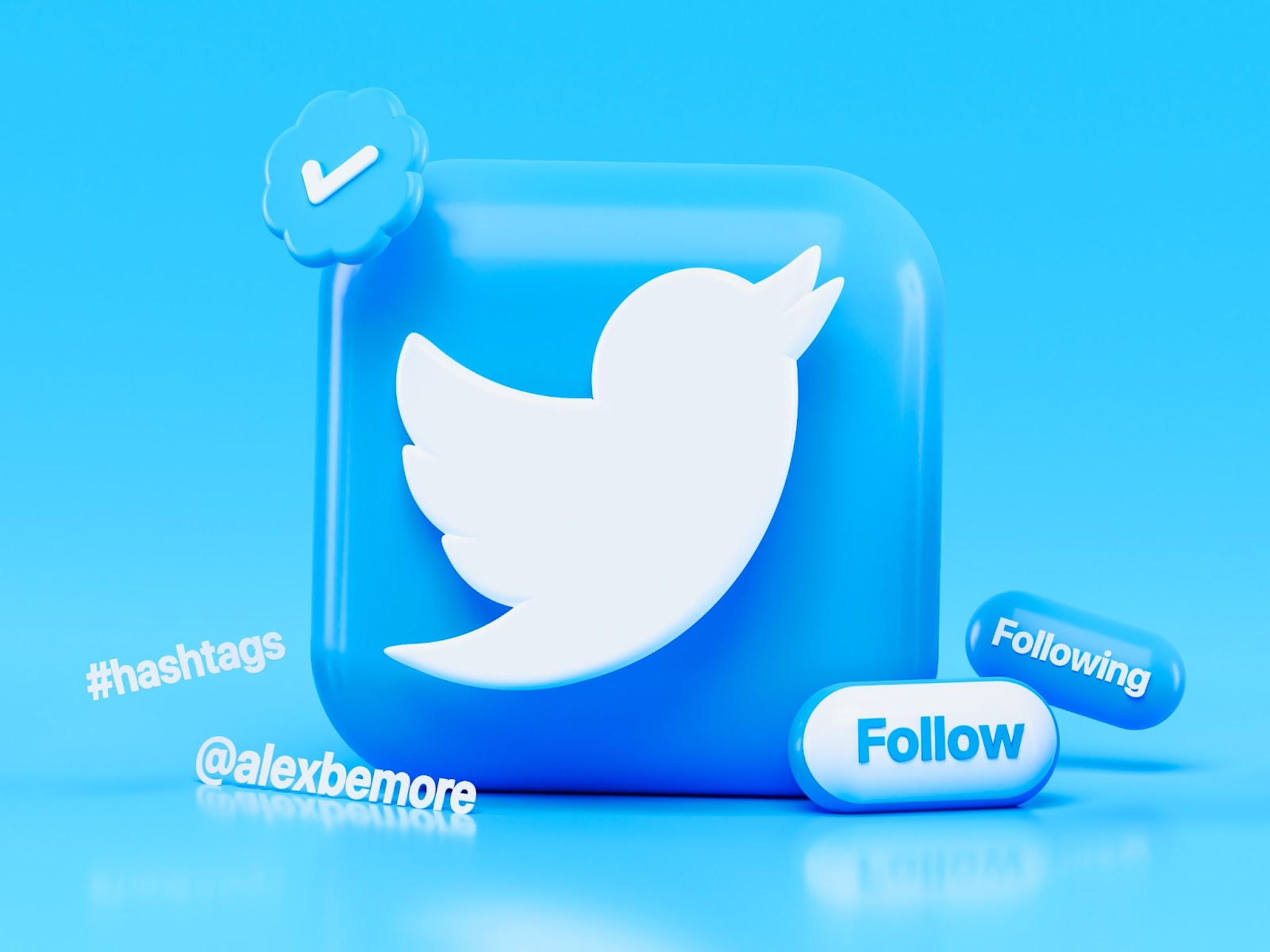 Look up what your competition is doing on Twitter, get inspired, and set up your own marketing strategy. Twitter is a great way to reach out to your audience since it makes them feel that you are directly talking to them.
Boost your business on Google My Business:
With millions of searches being done, it is crucial to have a profile on Google Business Profile(GBP). It will bring visibility to your business and help in getting discovered by potential clients. One of the main points of GBP is reviews, so having good quality reviews will authenticate your business. 
Using Google for Retail Business: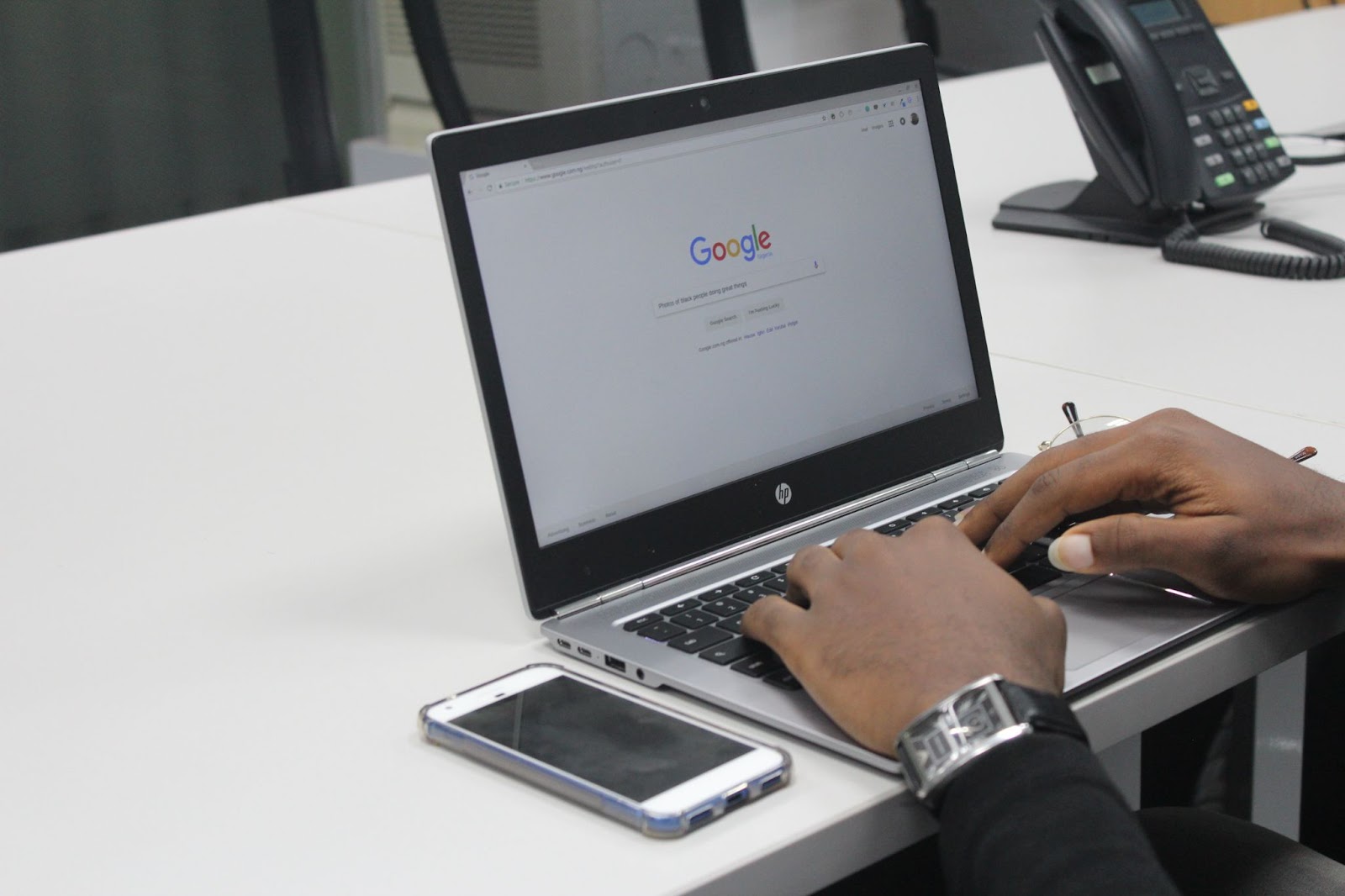 Google Retail, is a free product of Google, enabling small businesses to advertise their products and launch shopping ad campaigns. You must first build a campaign in Google Ads and submit your product data through Merchant Center to get started. Customers see your product listing on Google and visit your local store to buy, or even shop without leaving Google.
With the above options, even without a website of your own, you can go ahead and use the free services offered by social media and increase your engagement with the audience by posting or showcasing your interesting content daily. It would be ideal to combine it with paid advertising.