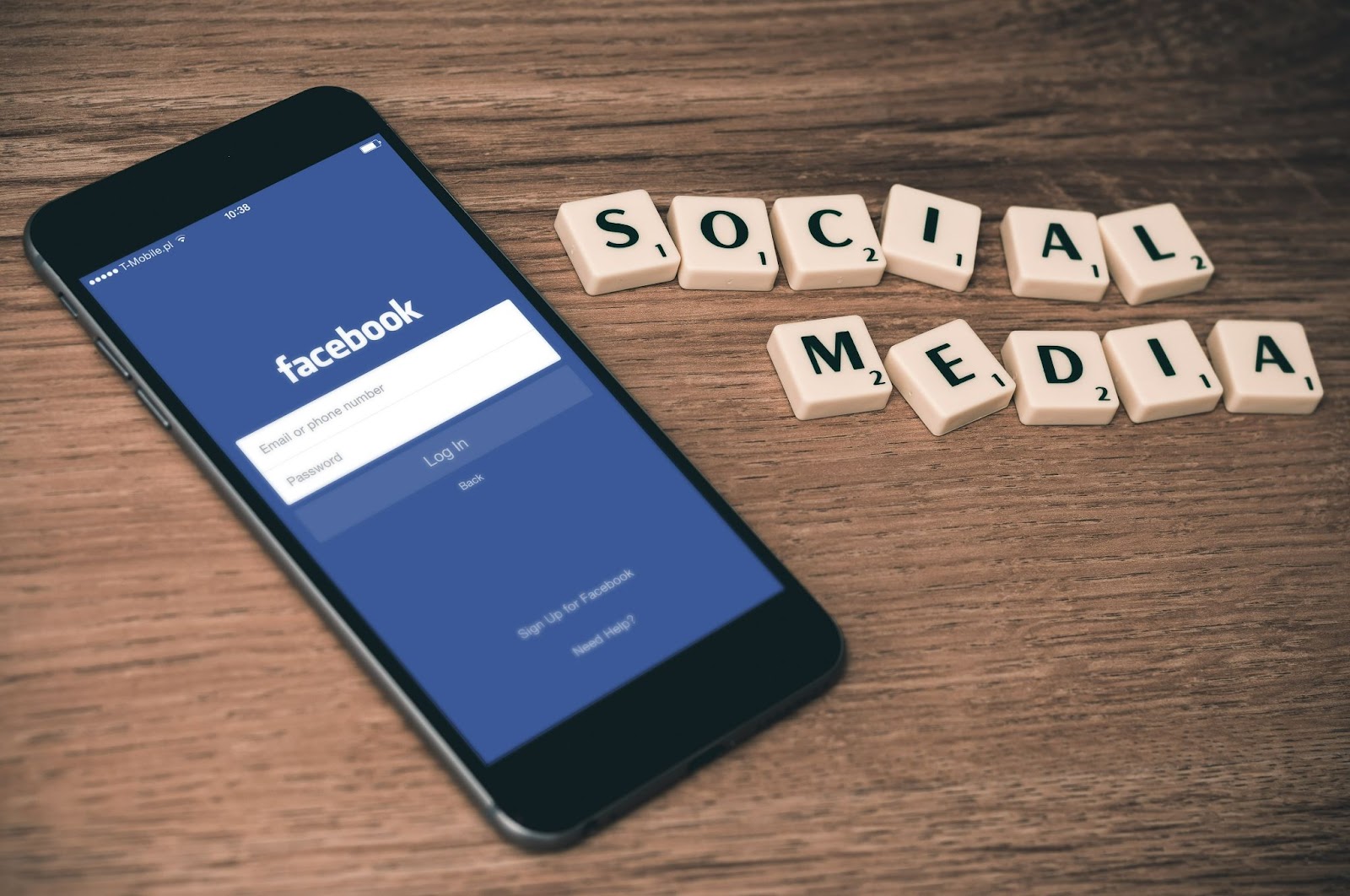 We all know Facebook gets you eyeballs with a variety of targeting options that help you reach the right audience who are genuinely interested in your product or services. We have summed up all that Facebook has to offer from an advertiser's perspective.
Huge User Base
Facebook is currently one of the most popular marketing platforms in the world. With an active user base of over 1.5 billion, it has the potential to boost your ad reach to a huge level.
Variety Of Audiences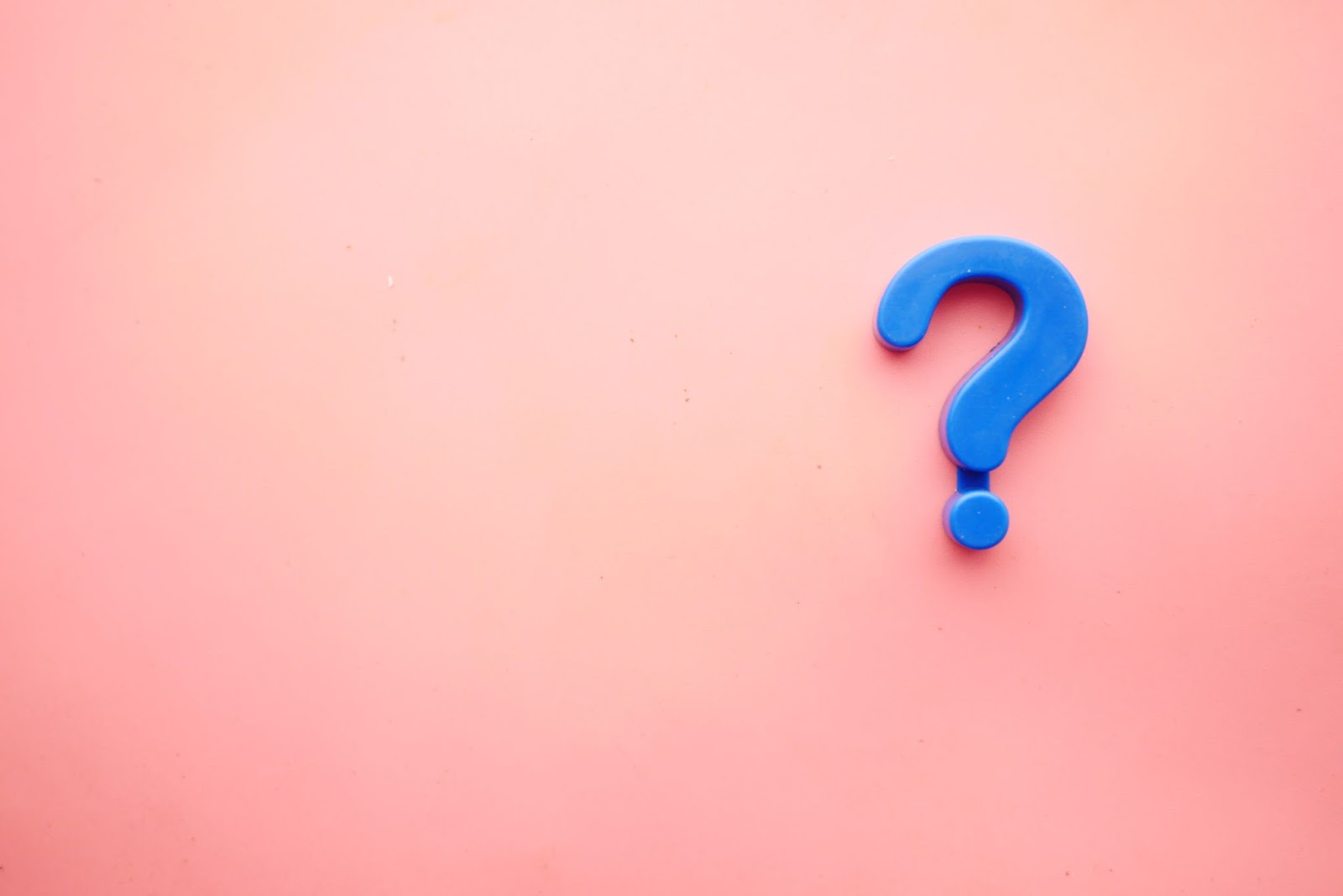 The user base of Facebook consists of a variety of demographics i.e., from users of all age groups to users with all kinds of interests. So it is expected that you will find your relevant audience in the varied user base.
Smart Targeting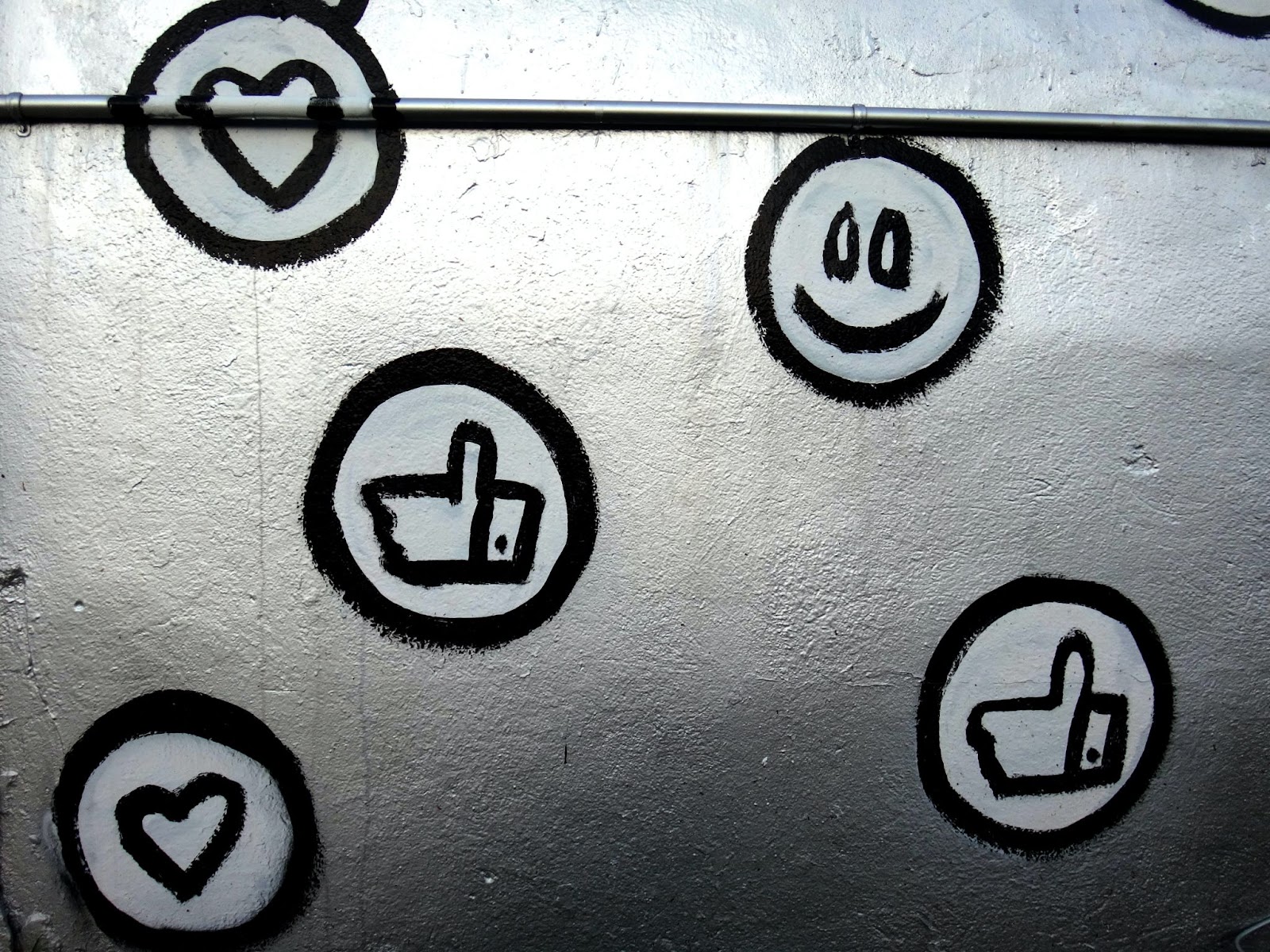 Facebook offers a vast range of targeting possibilities, if used wisely and effectively it can provide you with the perfect audience segment for your particular business niche. Here you can target on the basis of gender, age, location, language, interest, behavior, life events & more.
Lookalike Feature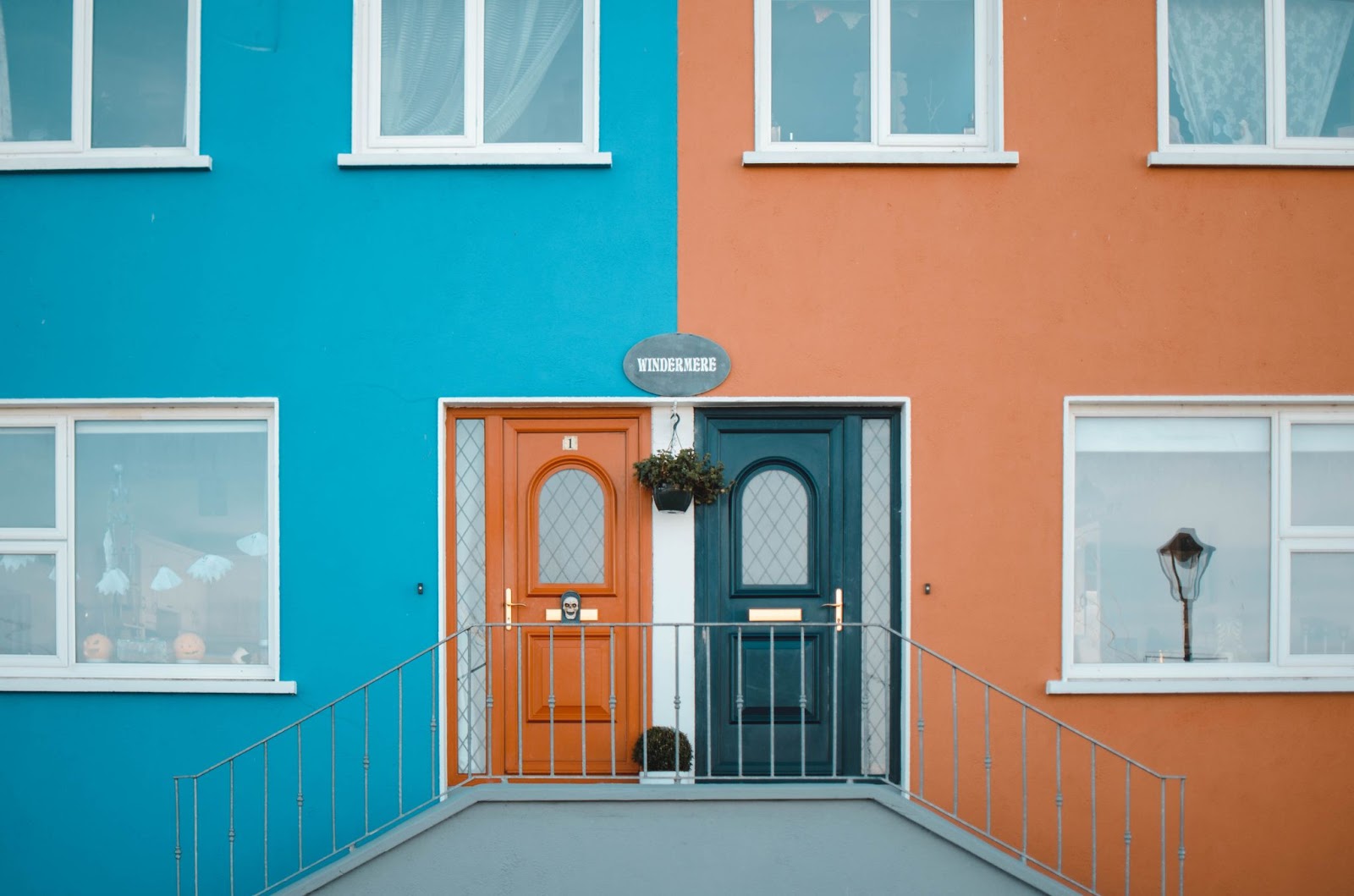 When you get a hold of your target audience demographic and preferred interests, you can use the Lookalike feature on Facebook to find audiences who are just similar to them. This will increase efficiency and improve your targeting strategies.
Remarketing
It means showing ads to specific users who have previously interacted with your content or brand. Facebook provides a larger platform for remarketing campaigns, and this strategy can be used to generate quality leads and ROI.
Faster Results
Facebook ad campaigns are the best option if you want fast results because they can start giving conversions and revenue as soon as they are launched.
It is budget-friendly
Facebook ads are cheaper than traditional advertising media, thus even with a small budget you can reach your potential audience and gain a max return on investment.
You Can Create Ads Catering to Your Specific Objective
Facebook provides a vast range of opportunities when it comes to ad goal selection. Here you get the flexibility to set specific ad objectives for each type of ad. This way you can also track ad performance and decide the goals in the longer run.
Custom Call-to-Action Button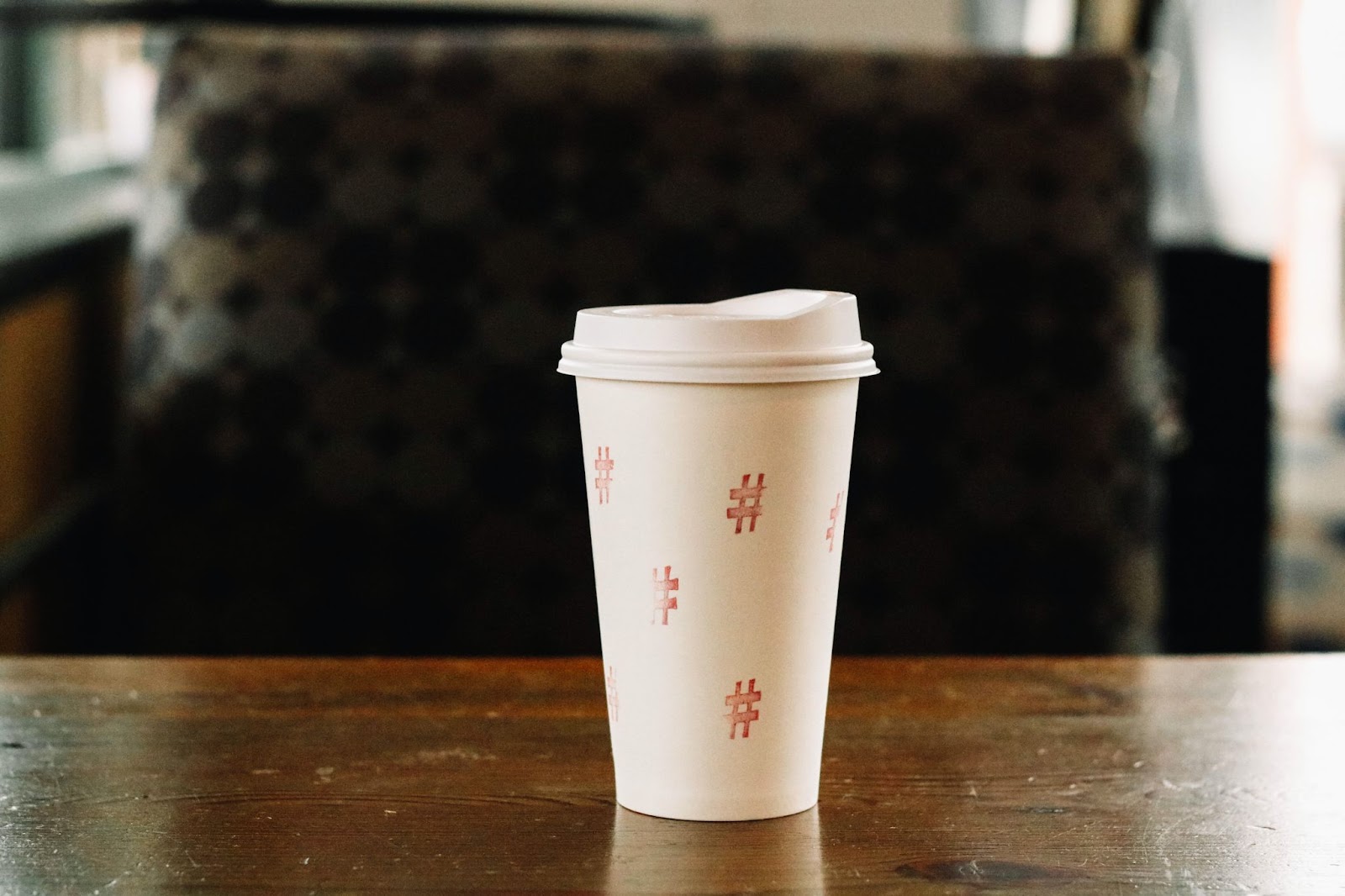 A CTA button can work like a charm when it comes to digital advertising. It is more likely to get a conversion or click when you motivate the user to do so. Facebook provides a variety of custom CTA buttons for you to explore and choose according to your needs. 
Social media is the new Addiction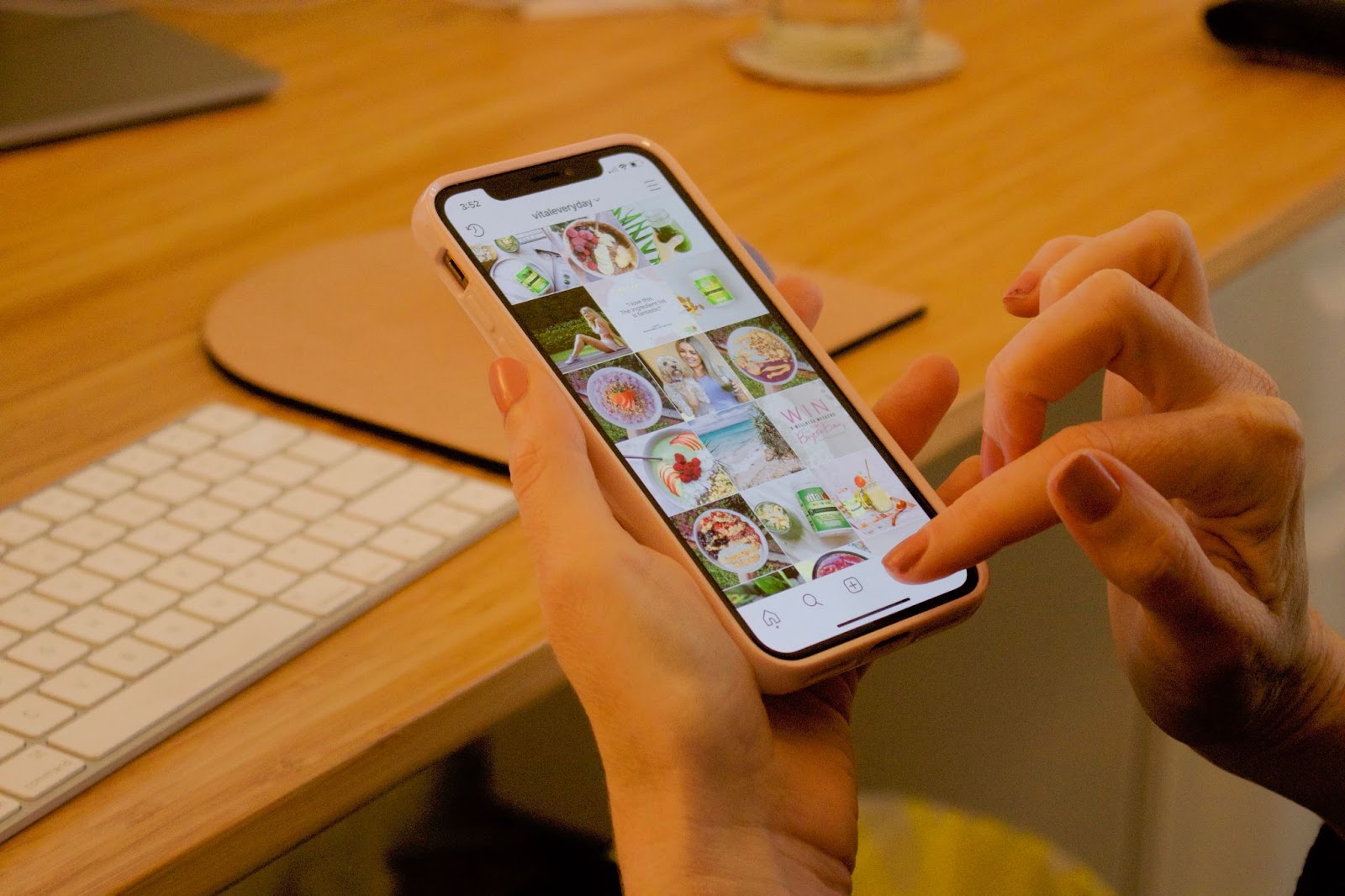 People nowadays spend most of their time on social media and Facebook is most popular among them. So targeting the right audience at the right time can be a much easier task if you are running Facebook ads.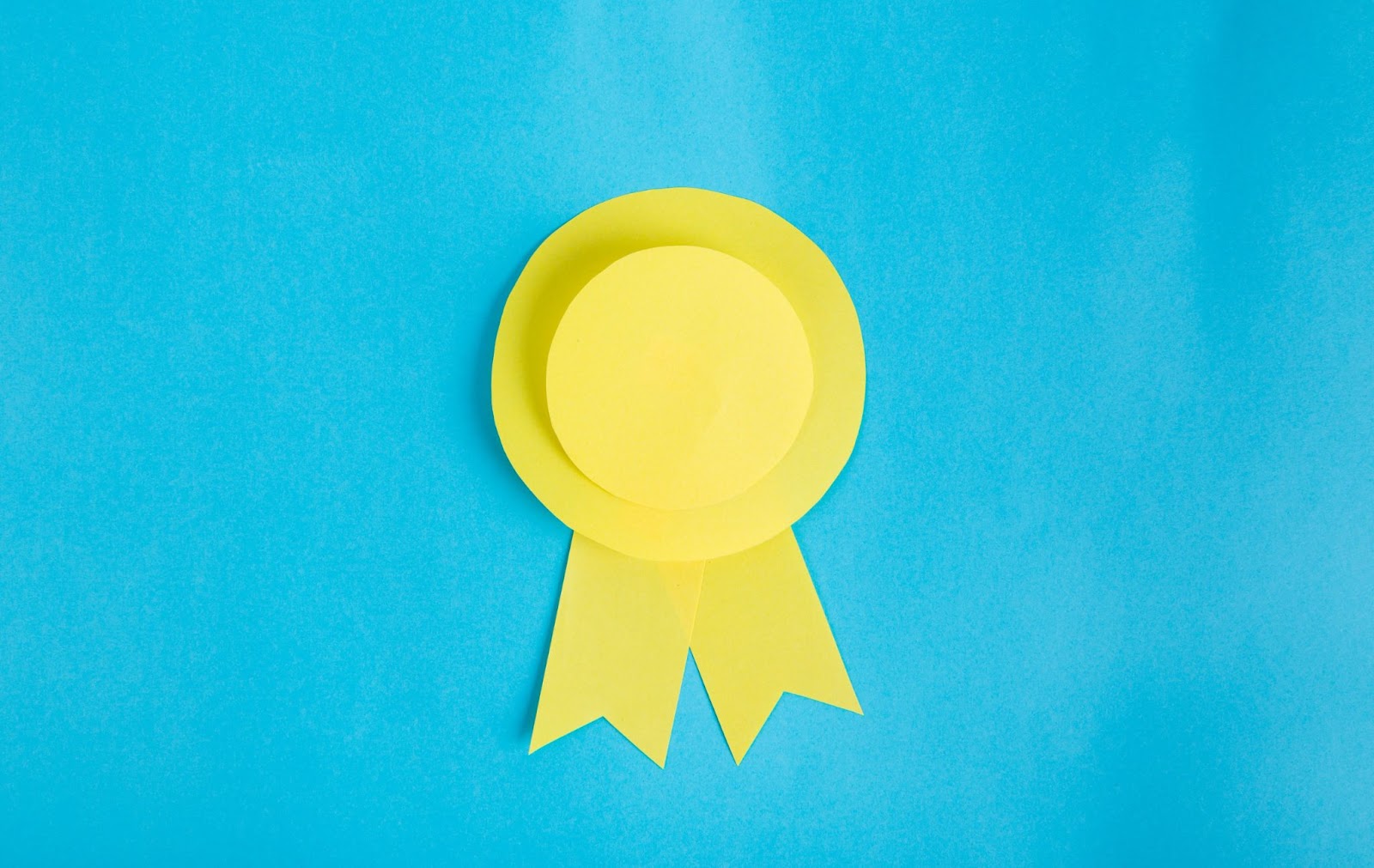 Social media sites like Facebook & Instagram are the new age audience generator because almost everyone spends an ample amount of time surfing through these sites and feeding their likes and dislikes for ease of customer segmentation and targeting. Thus it'll always be a wiser idea to invest time and money on platforms like these to expect great impact and results.