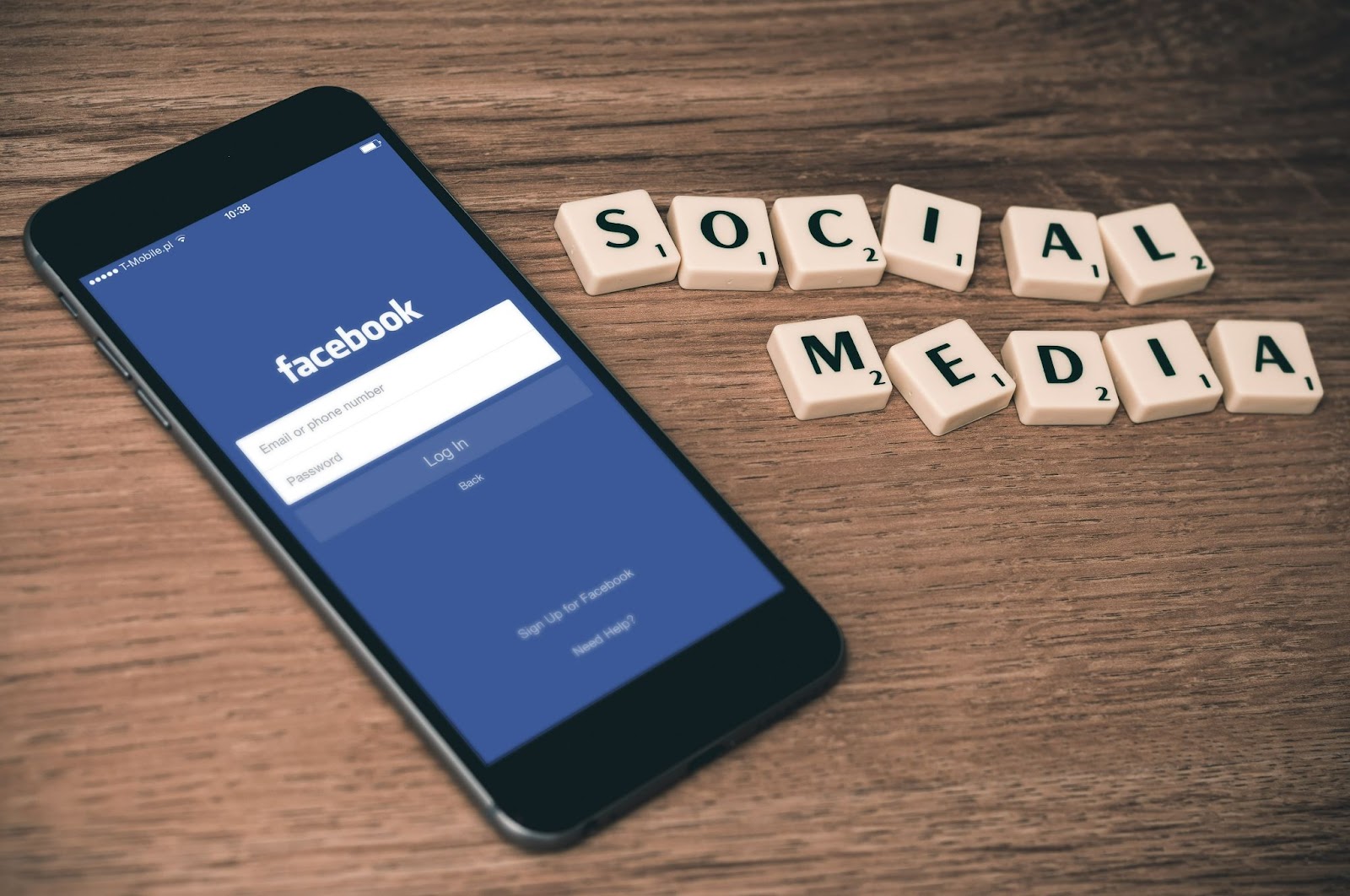 What's the first thing you should do? Increase a large number of Instagram followers quickly.
But how? Let's check how to use each strategy to increase your Instagram followers:
Optimizing your bio 
An Instagram bio is like a short description of your brand. Your Instagram bio should have a clear description of who you are, what you're about and what you do. Profile pictures also play an important role in growing your Instagram reach. There are a few technical aspects to know and follow no matter what type of image you use as your profile photo. 
Using the right Instagram hashtags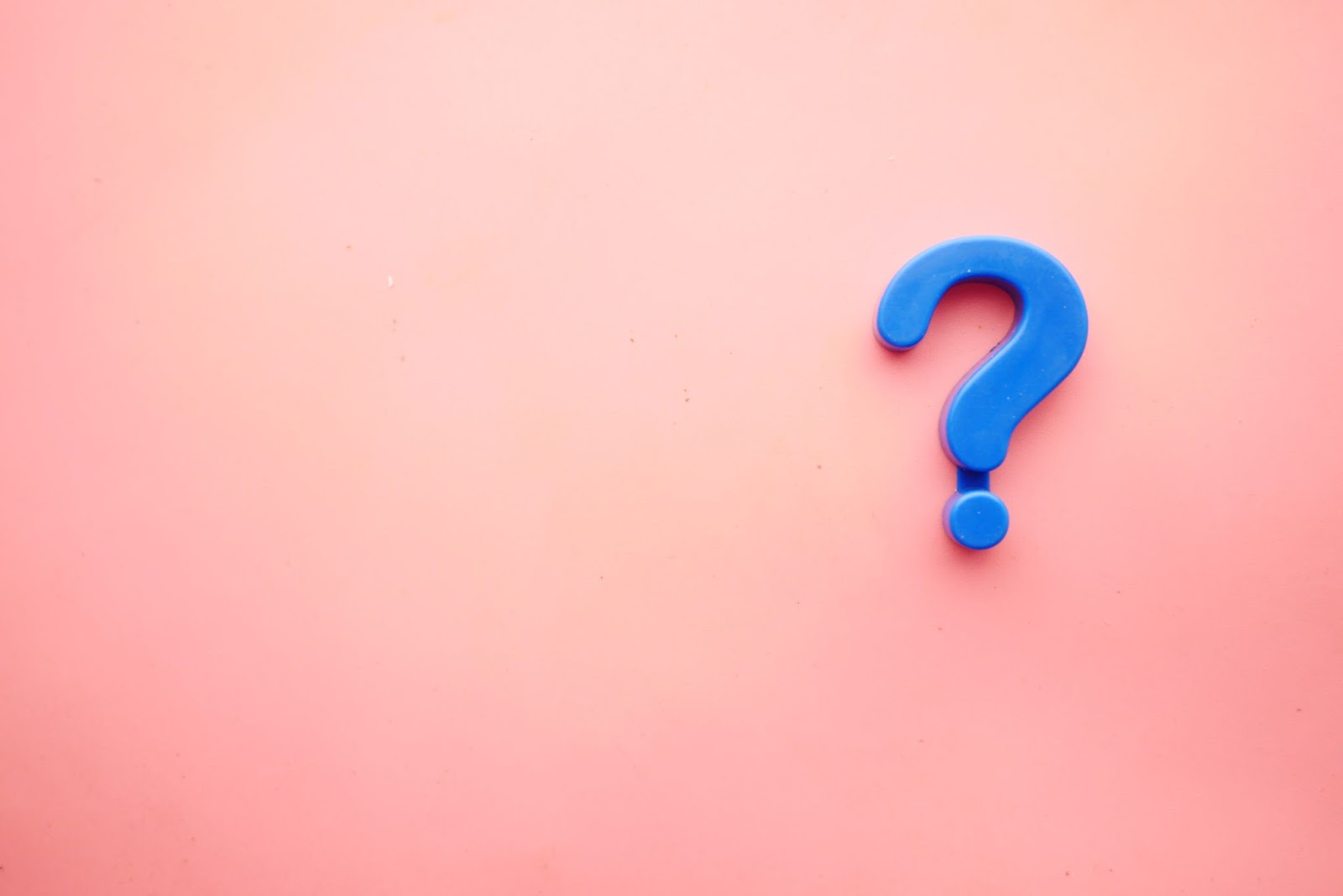 Posting new engaging photos may help your brand growth, however, the first and foremost thing is to use hashtags for your photos which is extremely important. Hashtagging your photos makes it simple for anyone who is looking for those specific terms, and using the right type may help your brand to connect to the right type of audience. If you use the most trending and popular hashtags in your photos, it increases your account to reach new users and also be discovered.
Current top hashtags on Instagram:
#lovemyself
#cute
#instagood
Posting at the right time on Instagram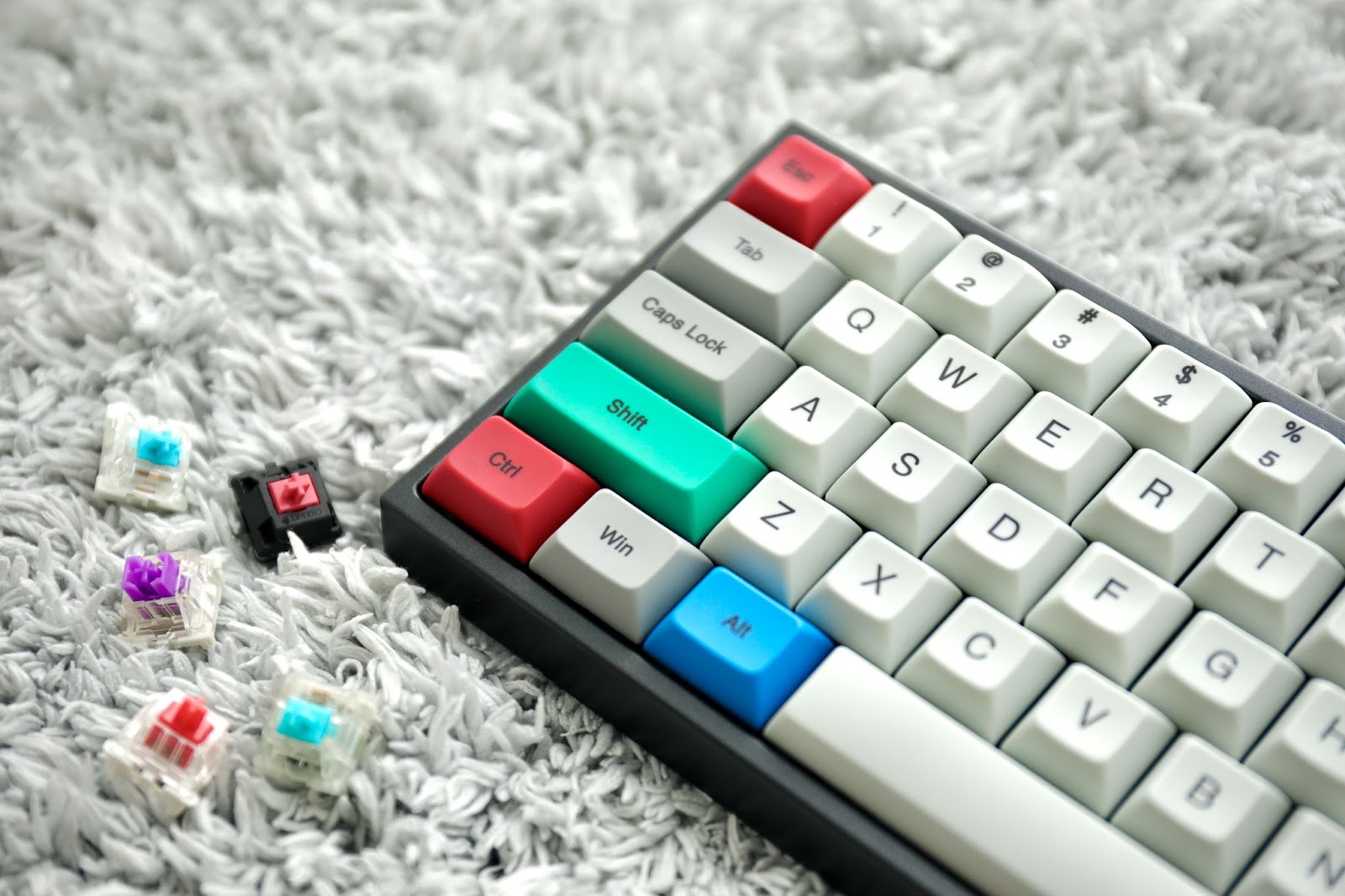 While using Instagram, maintaining a posting schedule helps your post to reach more people. For example, if a brand makes three posts weekly, they should maintain it rather than posting as many as 5 posts a week, followed by posting 3 posts the following week. 
In addition to it, a brand should also find out the right time to post during the day. Each brand has its own posting time depending on the type of audience they interact with. The best practice is to post on Instagram during mid-day when users are most likely to interact.
Showing Instagram Account Everywhere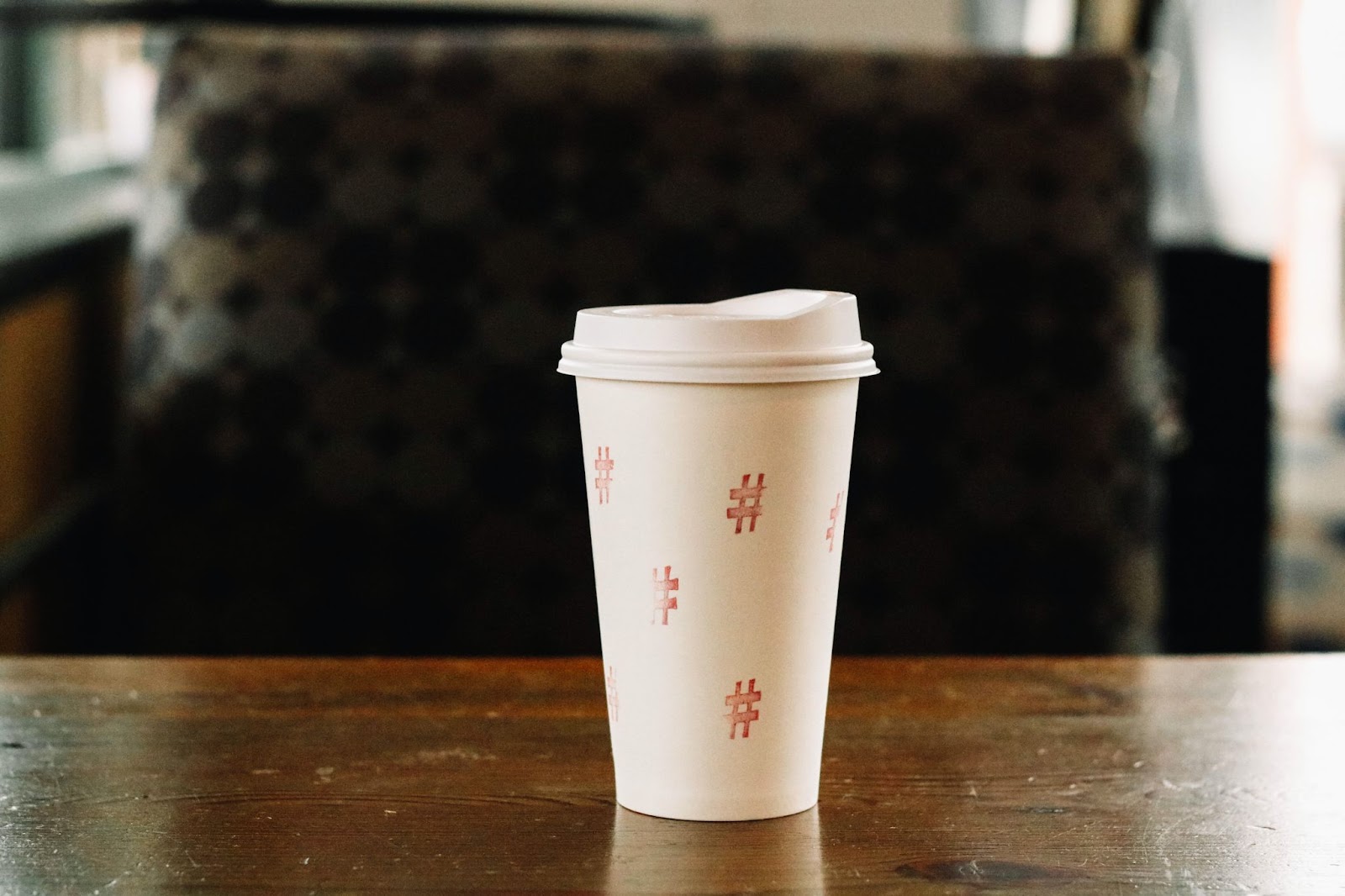 If you don't promote your Instagram account, how will people find your account? You should make sure that your account is listed on your website or other social networks.
You can add social media buttons to your website or social networks like  Facebook, Youtube, etc to promote social sharing across your network and show people where to find you on Instagram.
Posting content what Followers want to see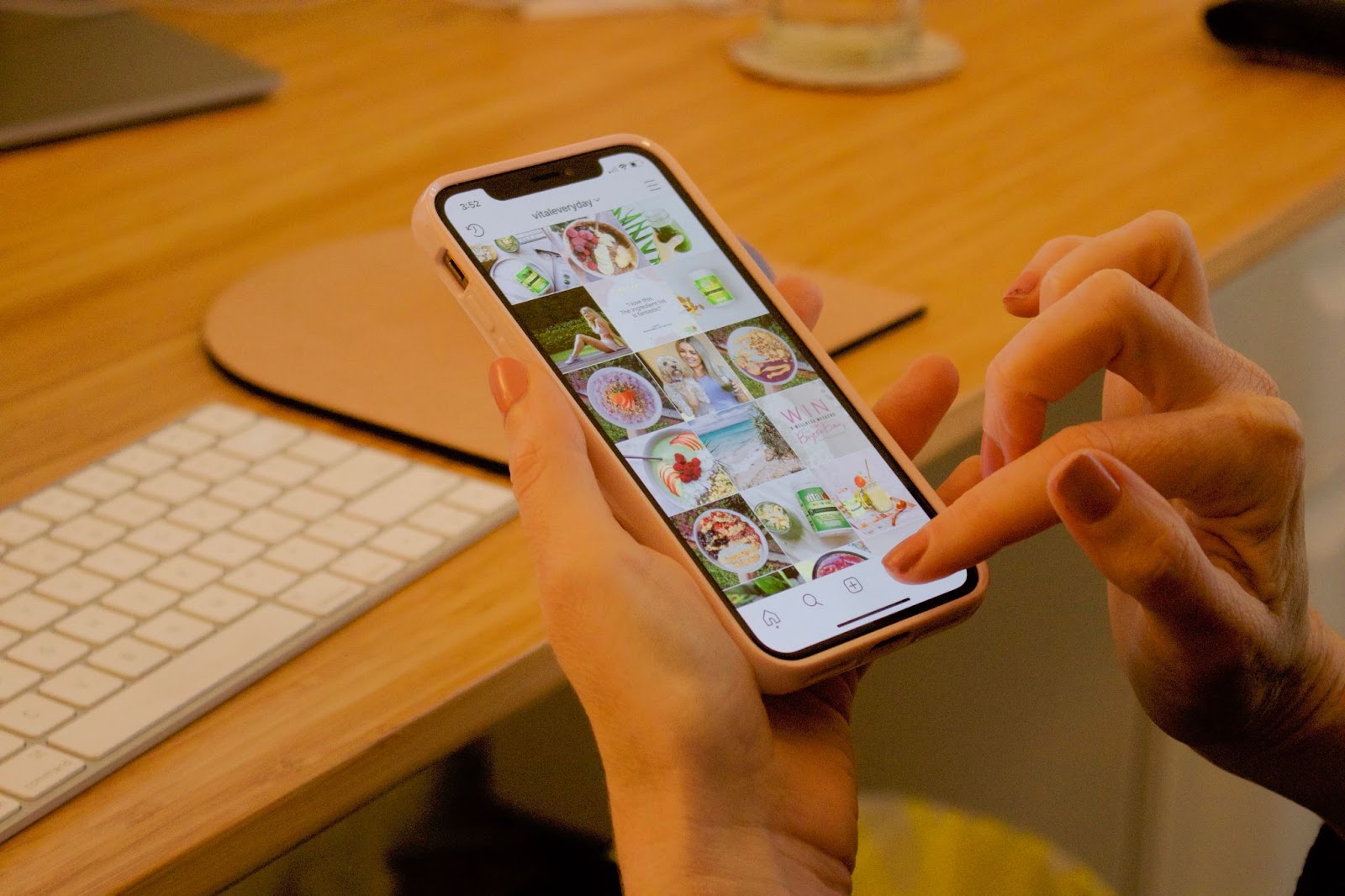 It is important to stay on top of new Instagram trends and make sure you're posting popular content. Analyze various filters, captions, etc. to be confident in your content strategy and see what works best for your audience. It is better to do a little research rather than copy some other idea blindly.
Creating value for the brand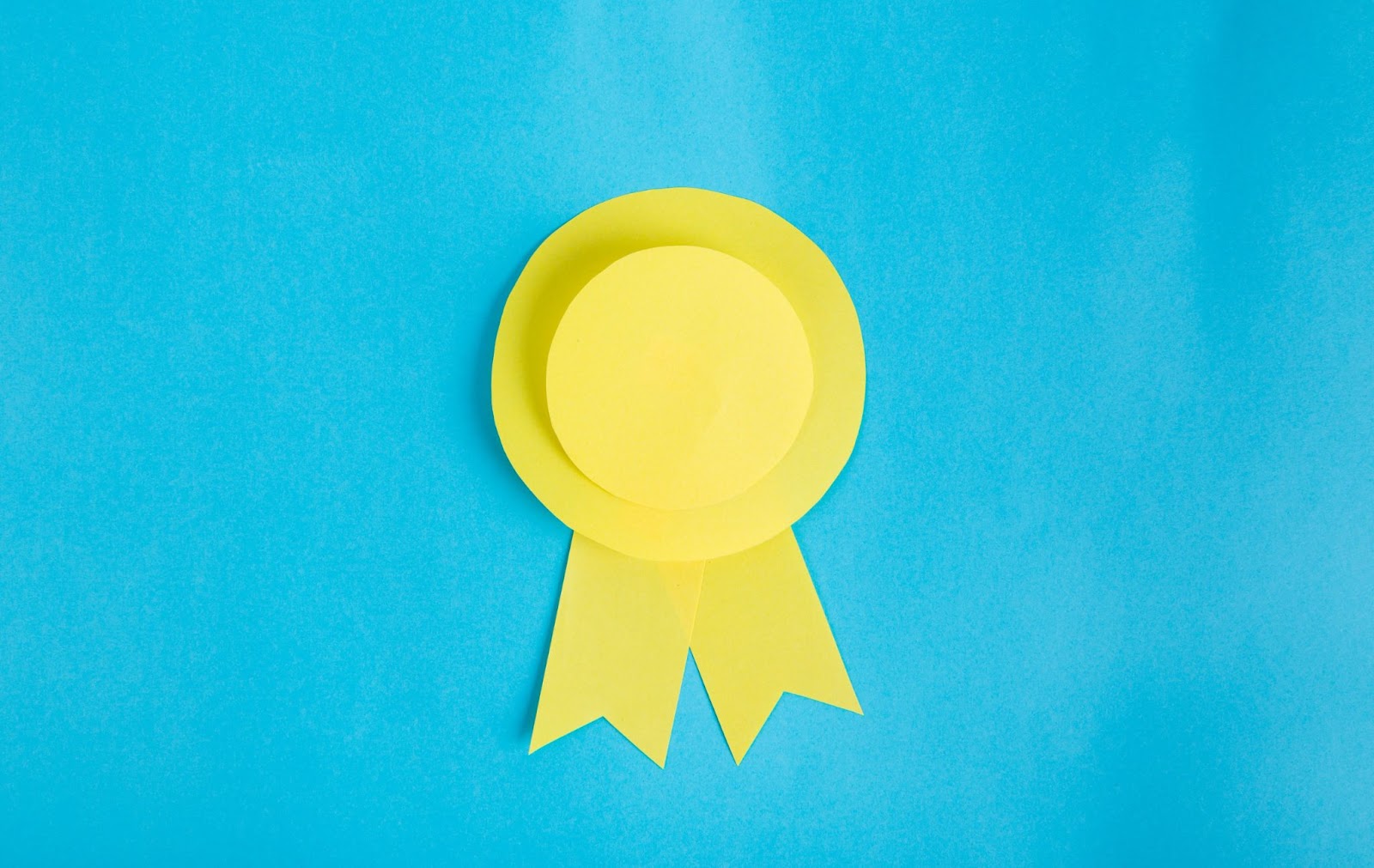 For turning profile visits into followers, you'll need a well-planned Instagram feed that clearly displays your specialization. When someone visits your profile, you want them to grasp what it's all about right away. Use a visual planner tool to organize your Instagram grid before you publish to establish a consistent style that promotes your business.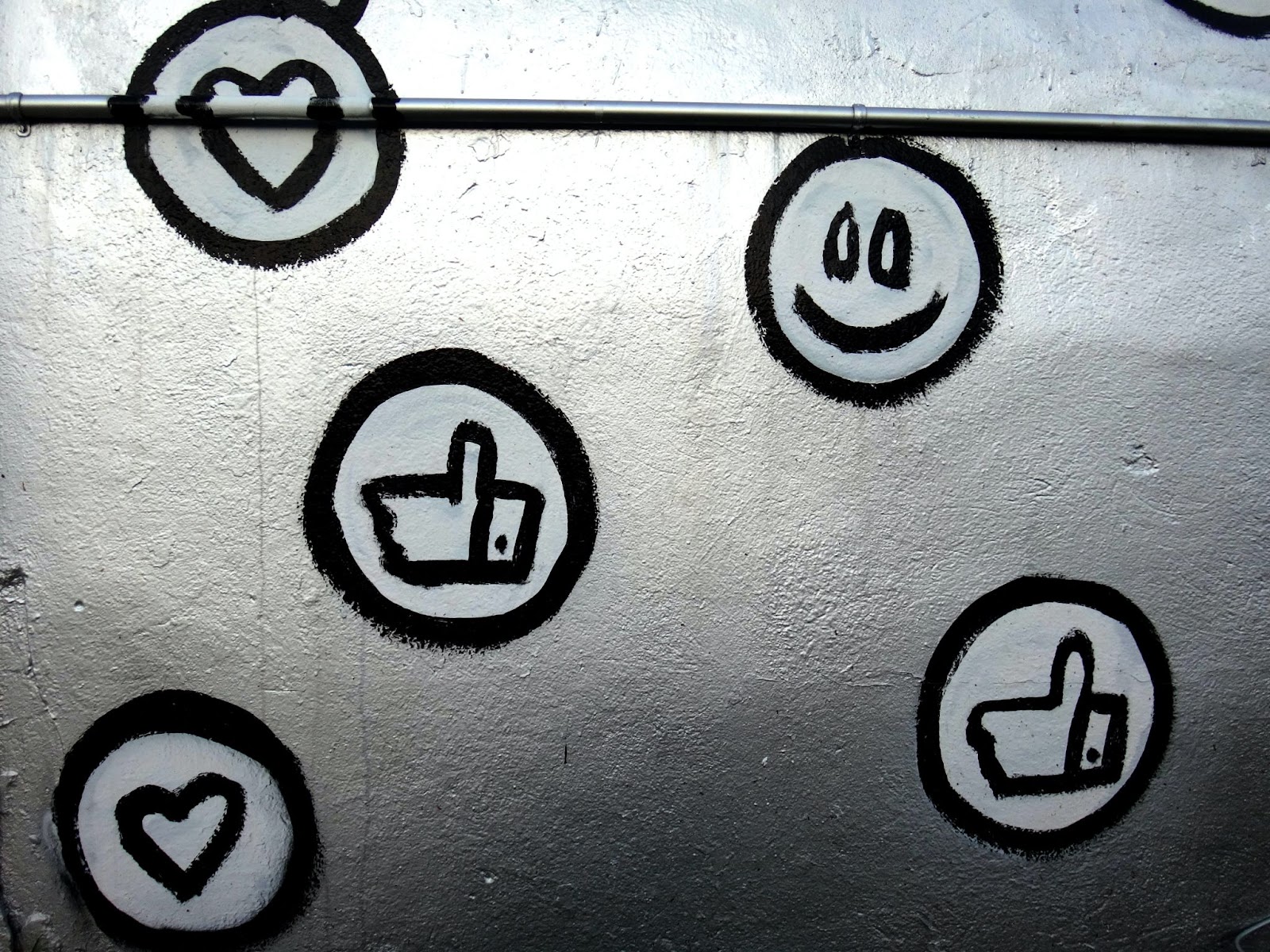 Is it important to have a high number of followers on Instagram? The answer is, Yes and no, respectively. More than followers, the engagement rate, comments, likes, and bookmarked articles, are important indications that you need to keep in mind. The more metrics you look at, the clearer the image becomes. It assists you in enhancing your Instagram marketing methods and achieving success on this social media network.
Finally, it's more vital to concentrate on the quality of your material than the number of followers you have. If you devote work and time in order to develop and entertain with educational, or inspirational material rather than worrying about "quick solutions" for more followers, your followers will organically expand gradually. Connect with us …..