We at Home's Kitchen have been impressed with how quickly Bizgain was able to generate numerous leads, with a small budget and within a very short period.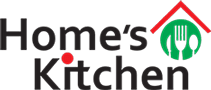 I would definitely recommend Bizgain to other SMEs looking to get an edge in the Digital Marketing landscape.

Bizgain's launch enabled us to receive a lot of new prospects in a very short duration! Overall we've had a great experience with Bizgain's offerings!

In a short duration of time, campaigns launched through Bizgain has helped my dental practice receive new calls and leads.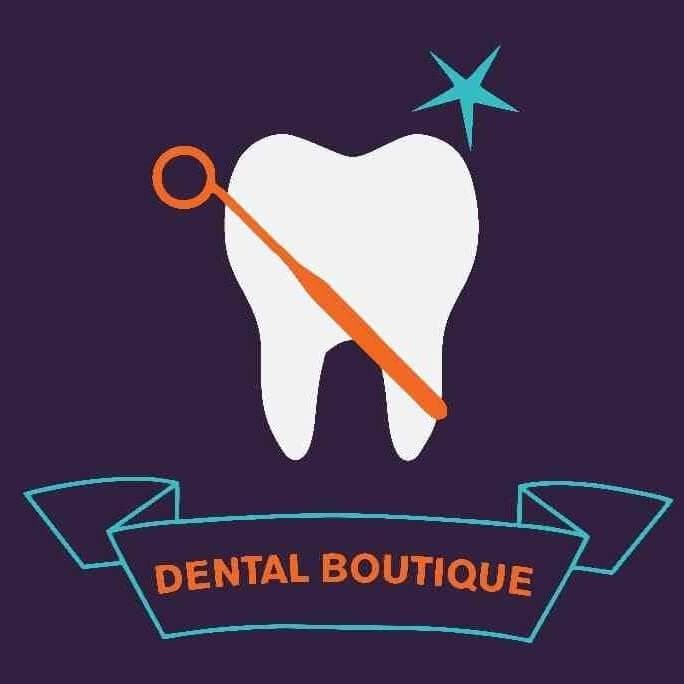 Bizgain helped us find a new channel to gain customers while being relatively simple to use.