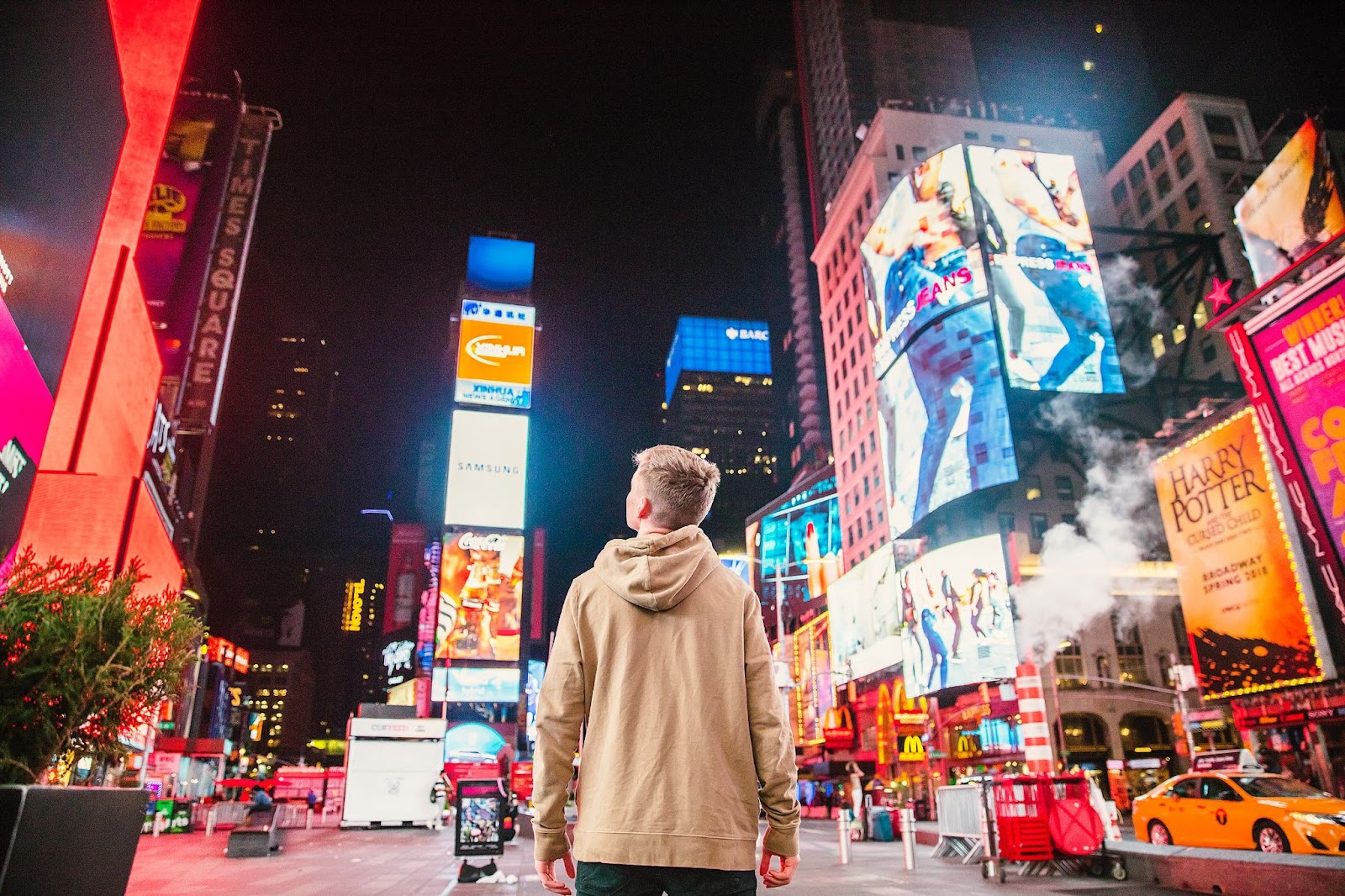 Are you on top of the content you are creating to reach your target audience? Are you in tune with the trends? Long-form written posts like blogs were the heavyweights in the past, whereas Videos are the new king of content. Engagement is at an all-time high with consumers spending more time watching videos on social media. With new platforms, new features, a shift in the attitude of users and brands due to the pandemic, social media has been particularly busy in the past couple of years.
What are the trends that are doing the rounds?
Pay-per click ads: Though most social media platforms start as free services, they ultimately incorporate advertising. PPC ads start taking the space between your organic feeds. Thus, ads need to not just post content organically but invest in PPC ads. Instagram, Tiktok, WhatsApp, YouTube, Snapchat, Facebook, and Pinterest ads are getting more effective by the day. Look at your analytics to understand what channel is giving you the most engagement and try paid ads on the same channel. Or else, keeping in mind your audience demographics, choose the channel.
New forms of content: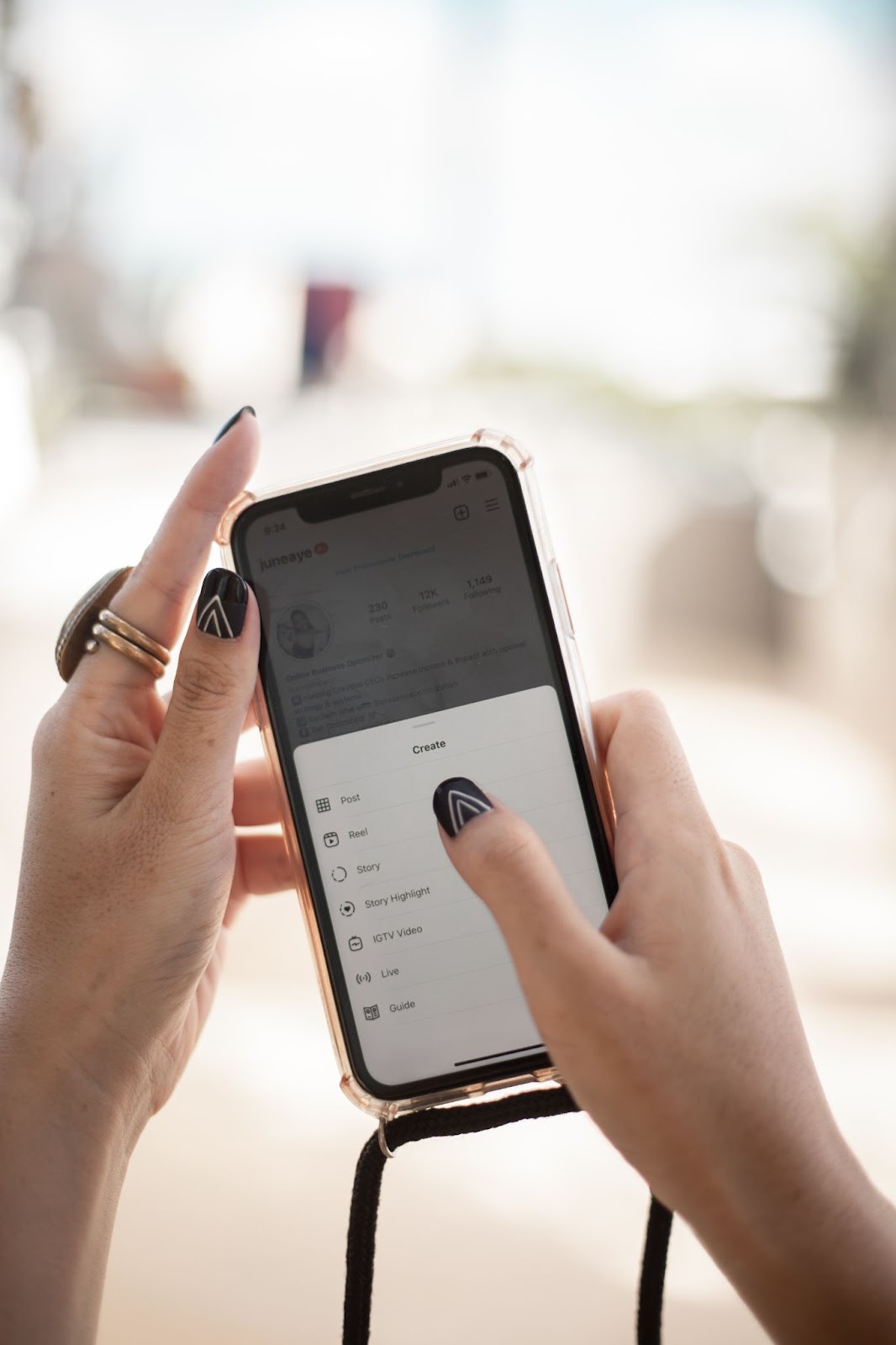 When you go on to the home screen of your social media platform, what you see are the posts created by your contacts, other profiles you follow, and maybe certain brands. Your brand had a chance of showing up in these feeds. Now, new formats are available on these same platforms, for instance, Stories and Reels on Facebook and Instagram. They are more engaging and add to that, they have features where you can link your stories directly to shop. Tiktok, YouTube, and Pinterest, all have similar offerings. Utilize these new formats, and add shopping features to sell on the platform.
Influencer marketing: Influencers are on platforms making content, influencing how their audience thinks, and adding more followers by the day. Brands can use them to reach their potential audience based on the personas they plan to target. Don't just skim the number of followers, dig deeper. How engaging are these posts, and how influential are they? You can collaborate to create content together, get them to do a live video, or even run the created posts as ads on different channels.
Native Shopping: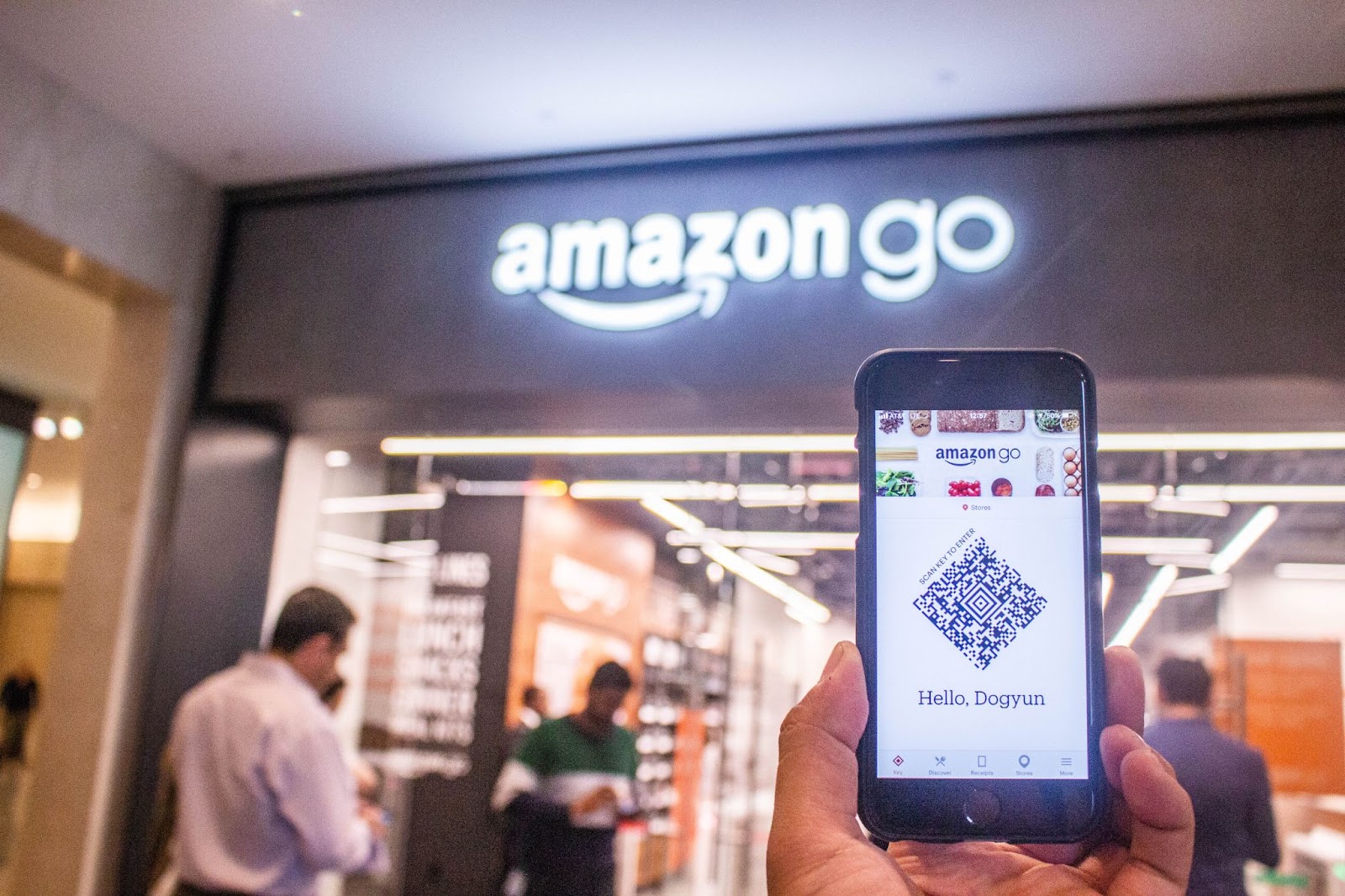 Utilize the feature of native shopping, if the channel offers it, so that users have a complete social experience, starting from seeing the product to buying it without leaving the platform. You can also advertise that you sell products on these platforms. 
Customer service: 
It is crucial to have someone who is trained to handle incoming social media messages. They should not only understand the brand, and have complete knowledge of products/services, but be savvy in responding to comments. Listen to the social talk about your brand, search for your brand hashtags, this will help you in understanding what the audience thinks of you. Social listening can give you insights into what your competition is up to, and knowing what the industry is doing as a whole.
Jokes, memes, live videos: None of us can resist the appeal of a funny reel or a tik-tok video. Add some Lip-syncing to musical/spoken audio clips and dance videos, to let the audience know you get their sense of humor. Use live streams to showcase your products. 'How-to' videos have a great appeal. Don't miss out on what's trending.
Trends keep changing in social media, but adapting to them, and staying on top of the popular ones could help you engage with the right audience, and make them come back for more.